✅ Why trust us and our articles? We use prominent scientific sources in our research and writing. You can always check them on our sources page.
Polymers in Construction
Polymer Insulation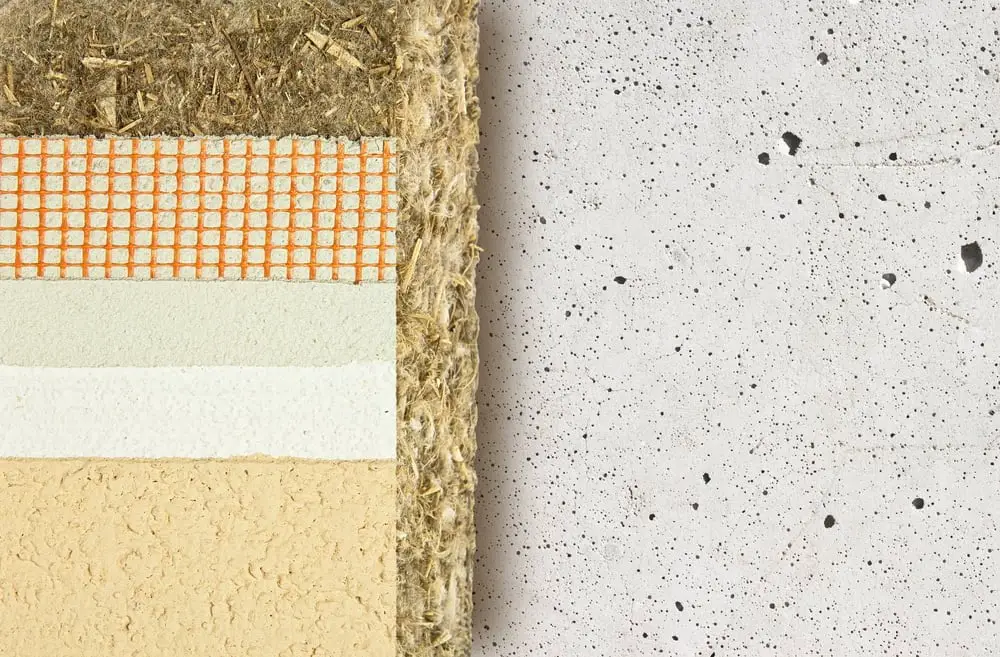 Here are the main types of polymer insulation used in construction. Discover their properties, benefits, and drawbacks. Polymeric insulation materials…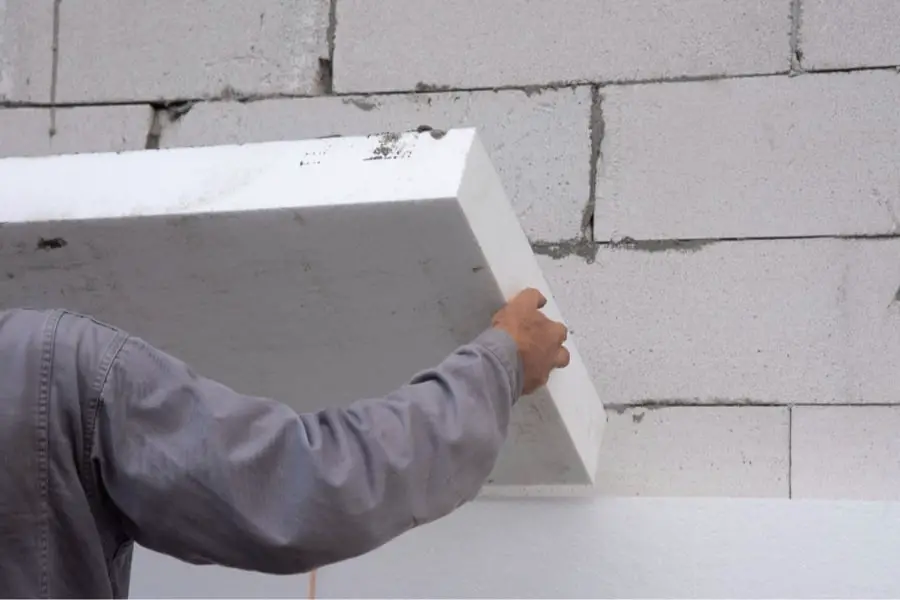 In this blog post, we explore how rigid polymer insulation can provide both strength and insulation for optimal results in…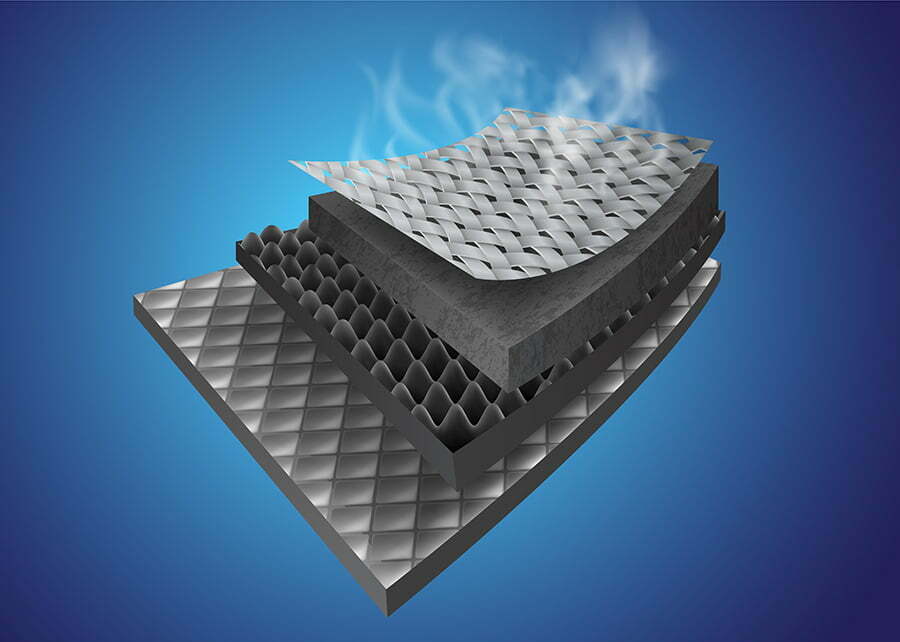 Flexible polymer insulation offers a versatile solution for architects seeking to accommodate unique designs with its adaptable properties. As a…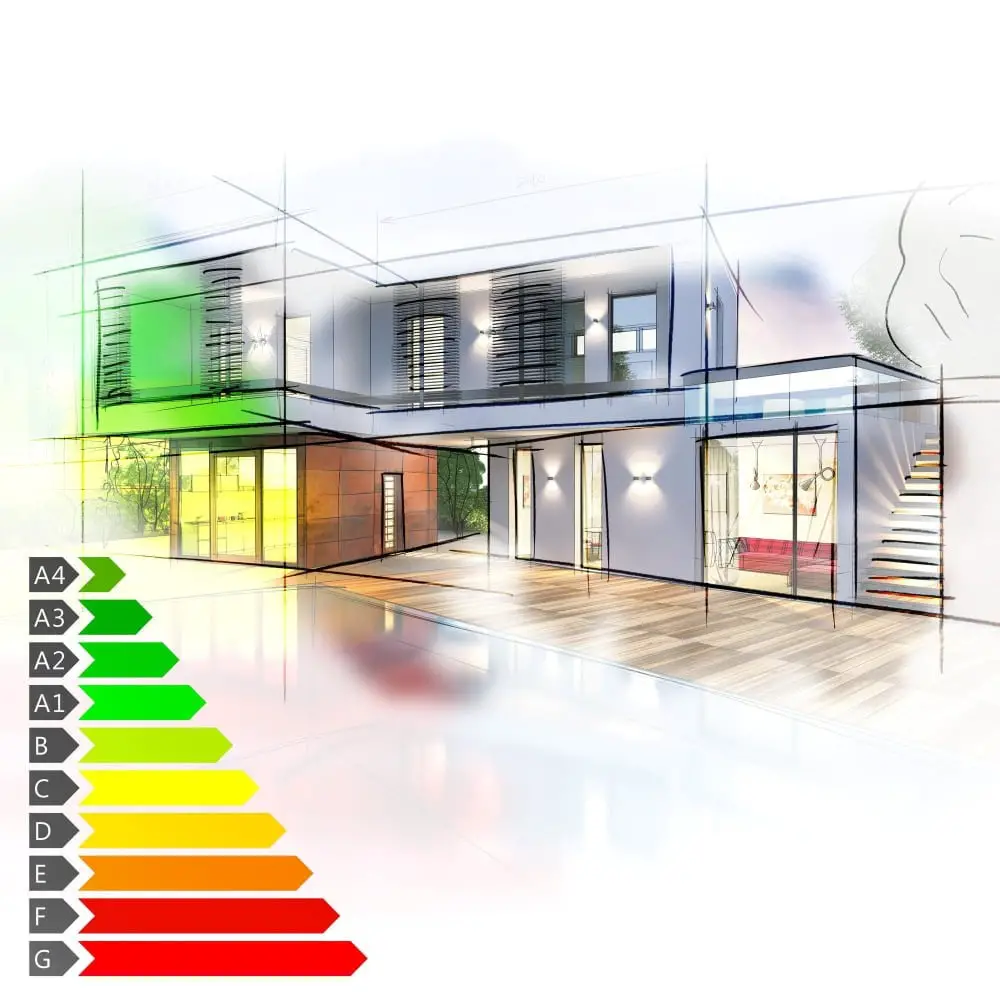 Discover how polymer-based insulation systems can revolutionize the construction industry with their comprehensive solutions in this informative blog post. As…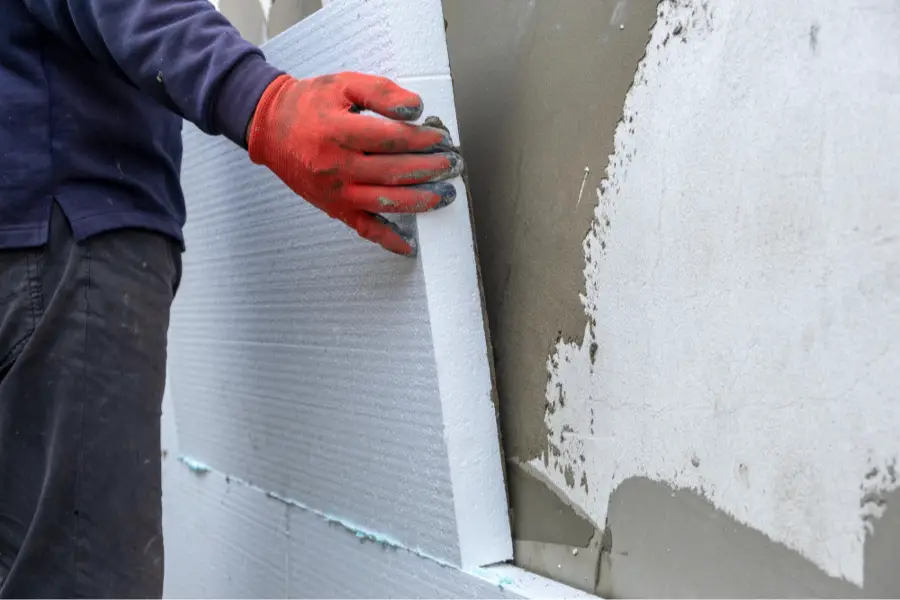 In this article, we'll explore how expanded polymer insulation can enhance thermal performance while being lightweight. Expanded polymer insulation is…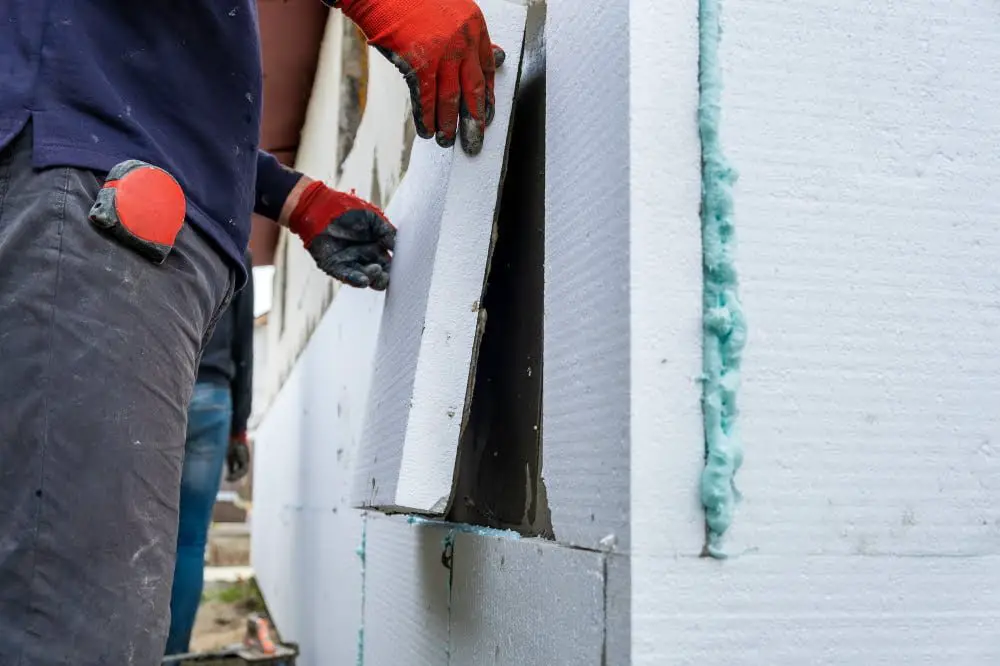 Let's explore the latest breakthroughs in polymer insulation research and how they are revolutionizing construction. From 3D printing to smart…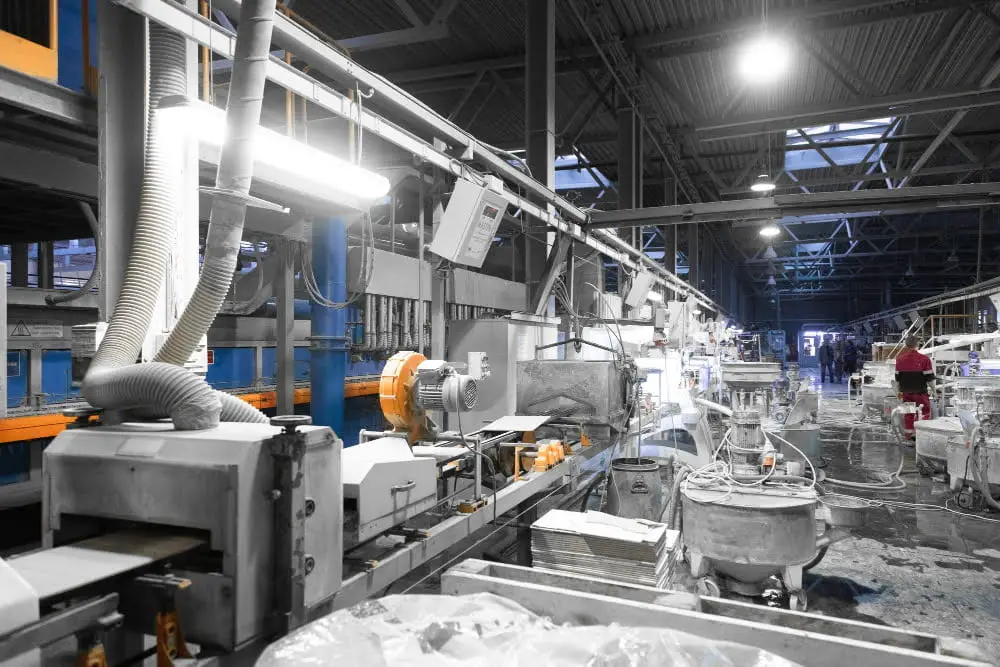 Discover the latest advancements and challenges in polymer insulation manufacturing for the building industry with our expert insights. Polymer insulation…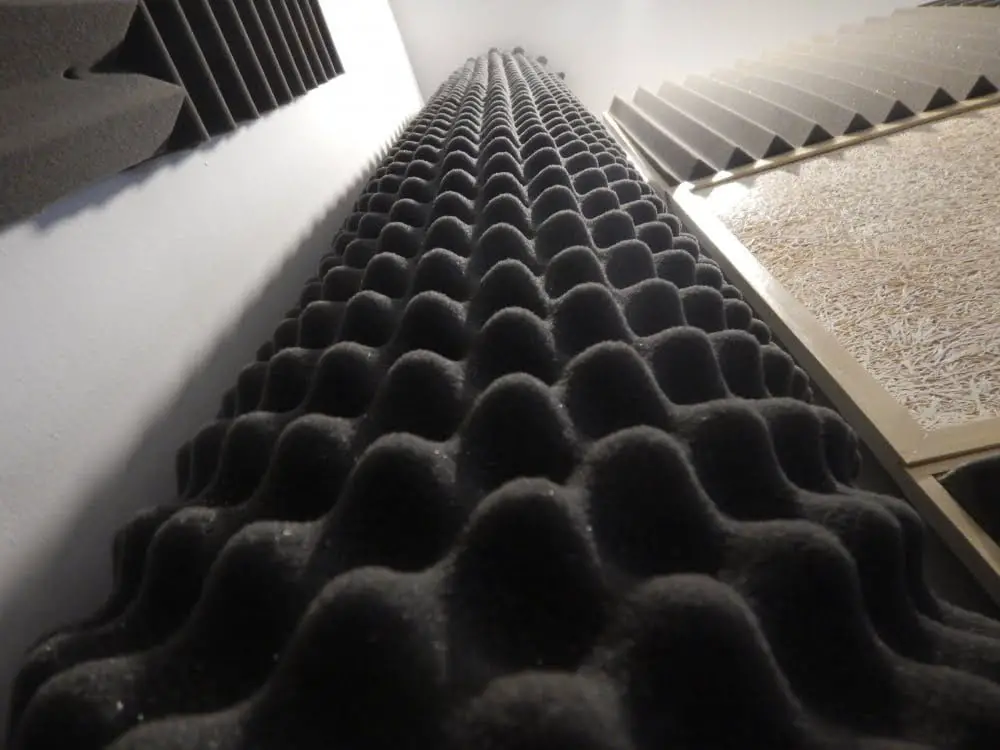 Incorporating polymer insulation in construction projects is revolutionizing the industry, and this article will explore its innovative uses for a…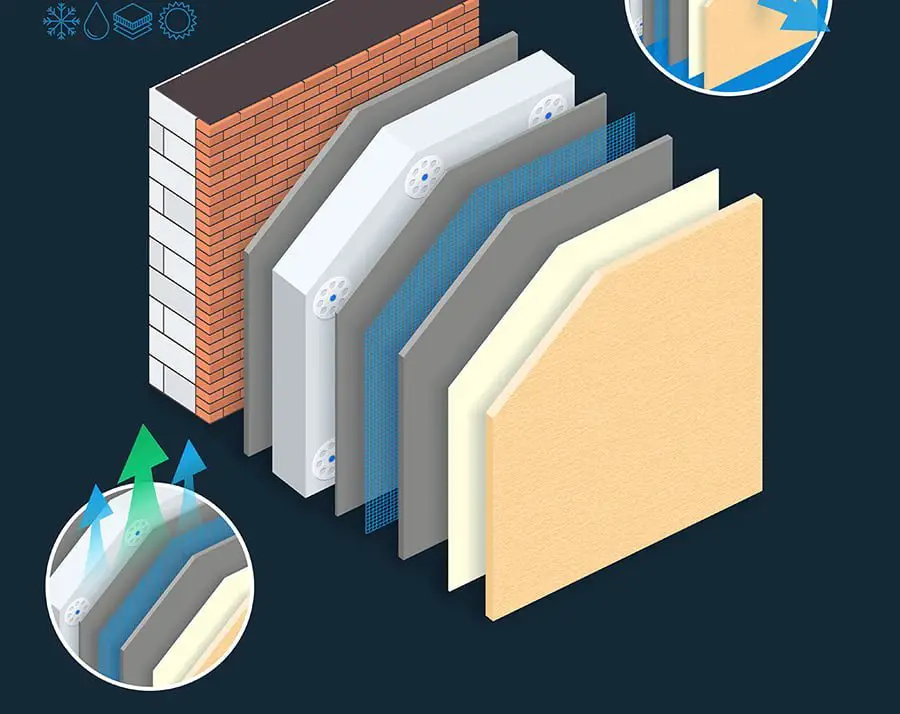 Polymer insulation innovations are revolutionizing the construction industry by improving energy efficiency and reducing environmental impact. Polymer insulation is an…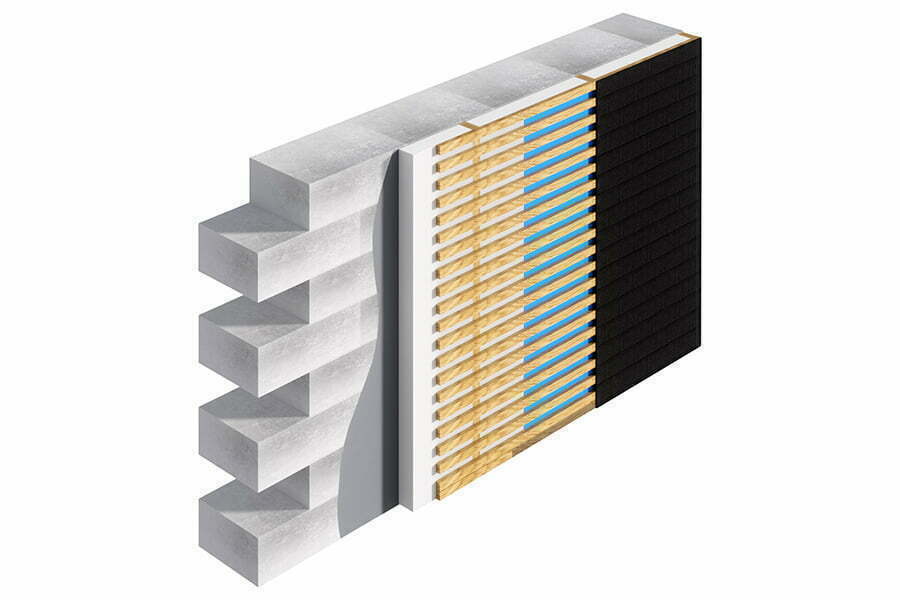 In this article, we will explore the significance of polymer insulation standards in construction and how regulations play a crucial…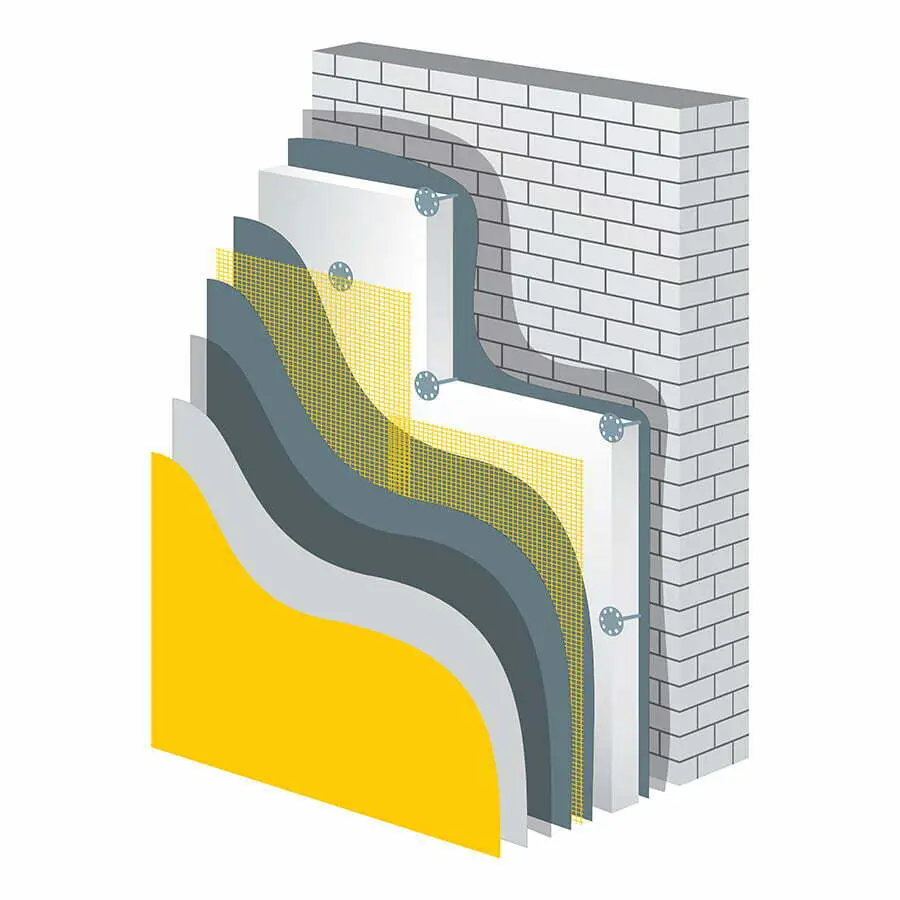 Discover why high-performance polymer insulation is the ultimate choice for modern construction and how it can benefit your next project….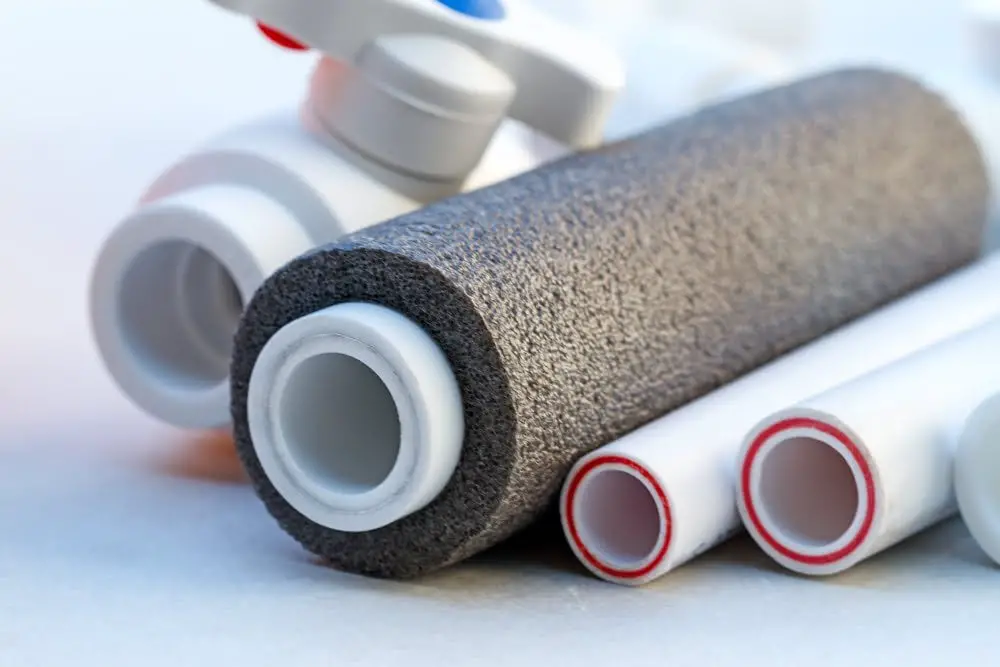 Discover how polymer insulation for pipes can boost your HVAC system's energy efficiency in this informative article. As a homeowner,…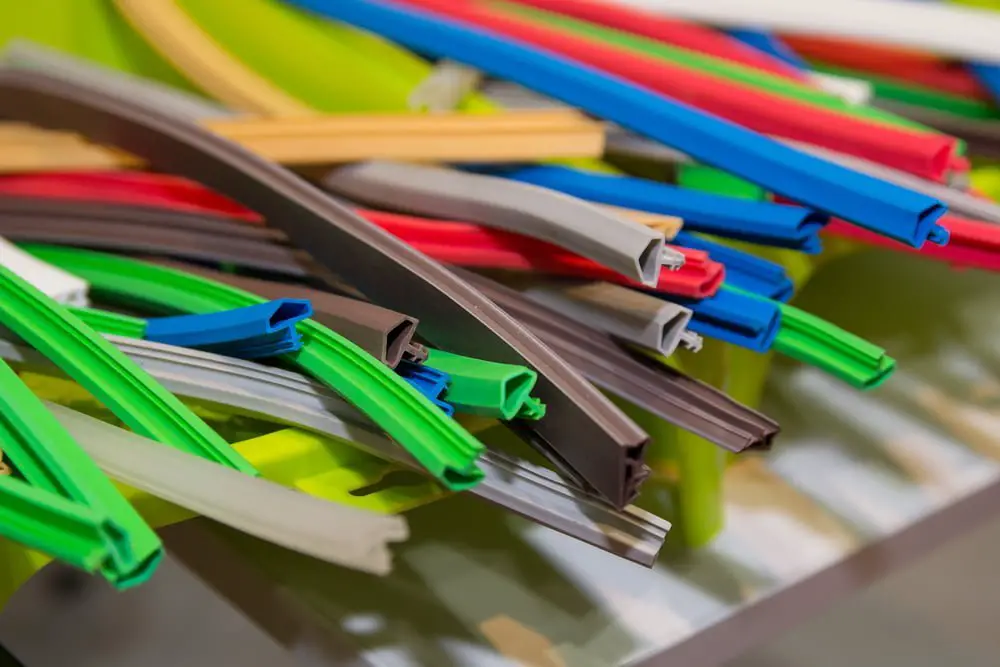 Discover the game-changing benefits of extruded polymer insulation, a revolutionary method for enhancing heat retention in buildings, explained in simple…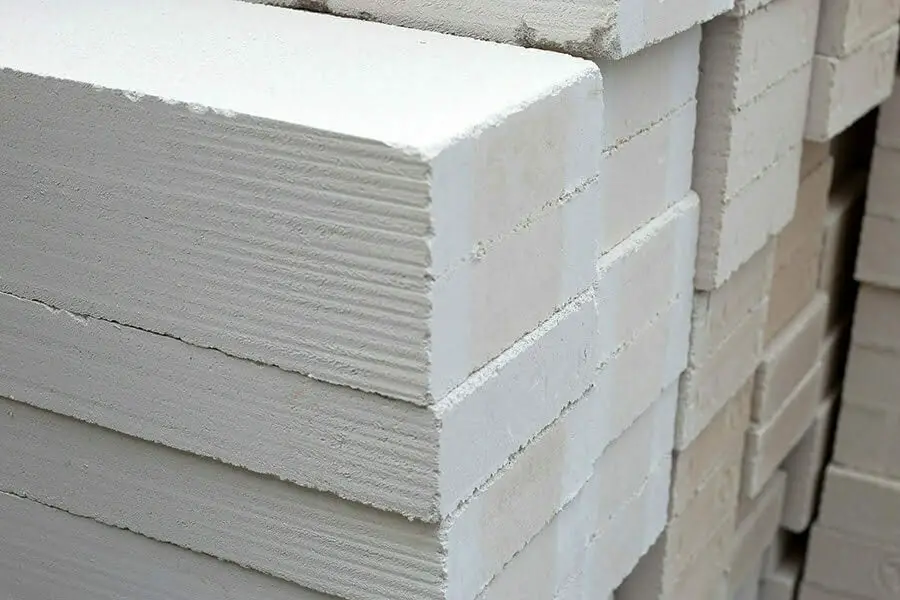 Discover how lightweight polymer insulation revolutionizes sustainable construction and reduces energy costs with our expert insights. As someone who cares…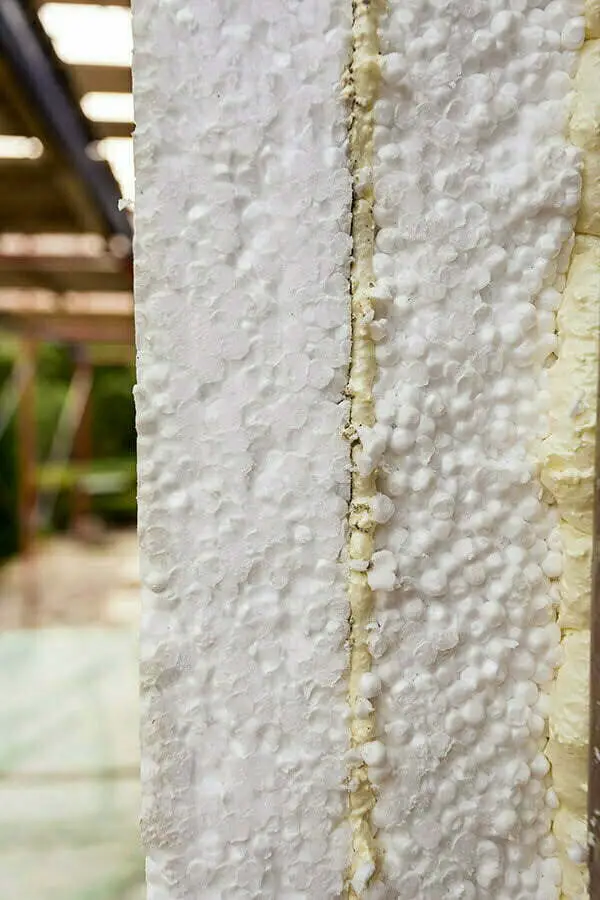 Let's explore how eco-friendly polymer insulation combines superior insulation performance with environmental consciousness. It's not just because it's environmentally responsible,…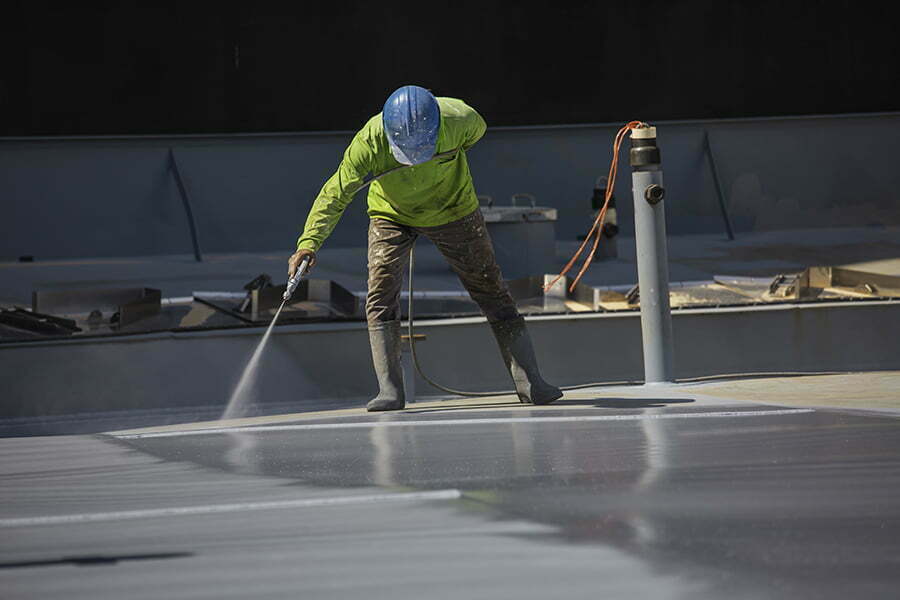 Protect your building from moisture and heat loss with waterproof polymer insulation – learn how in this informative article! It…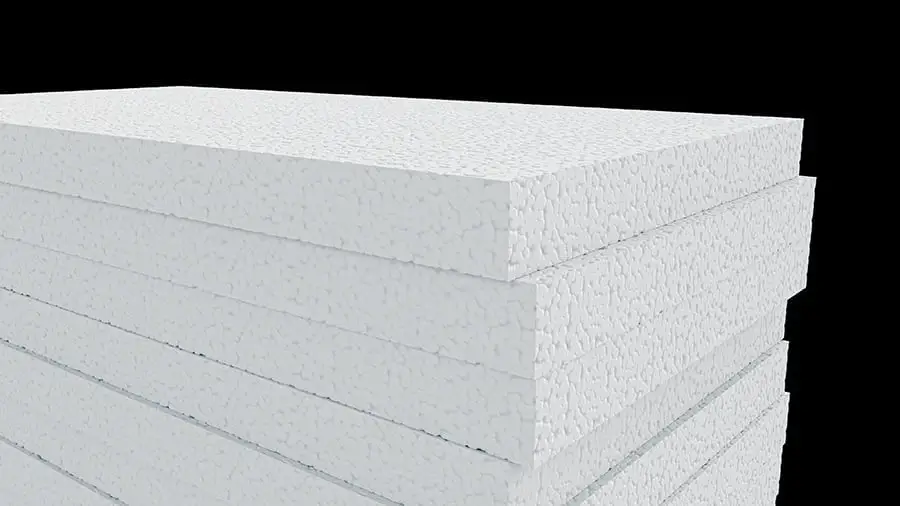 In this comprehensive guide, we will explore the benefits and applications of polymer foam insulation – a lightweight insulating material…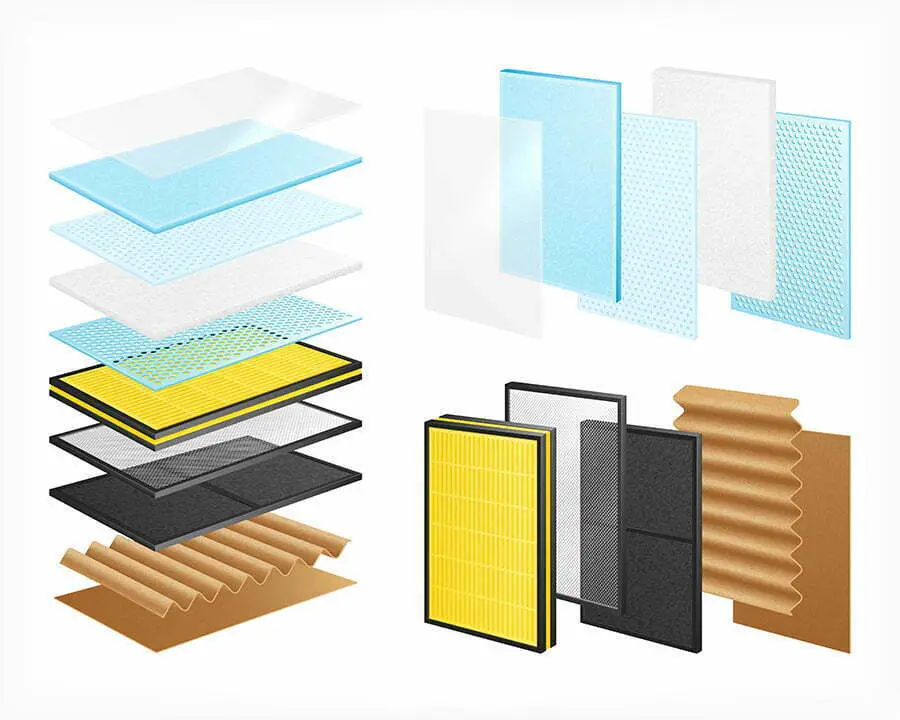 Discover how thermal polymer insulation can help you save energy and promote sustainability in your building projects. Thermal polymer insulation…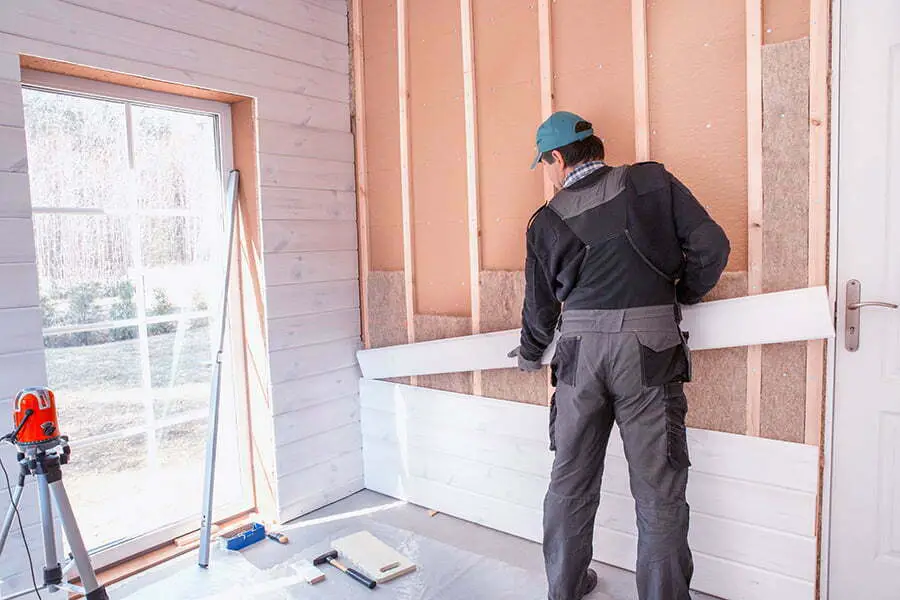 Polymers are used in building insulation materials by providing a barrier to heat transfer, increasing energy efficiency, and reducing heating…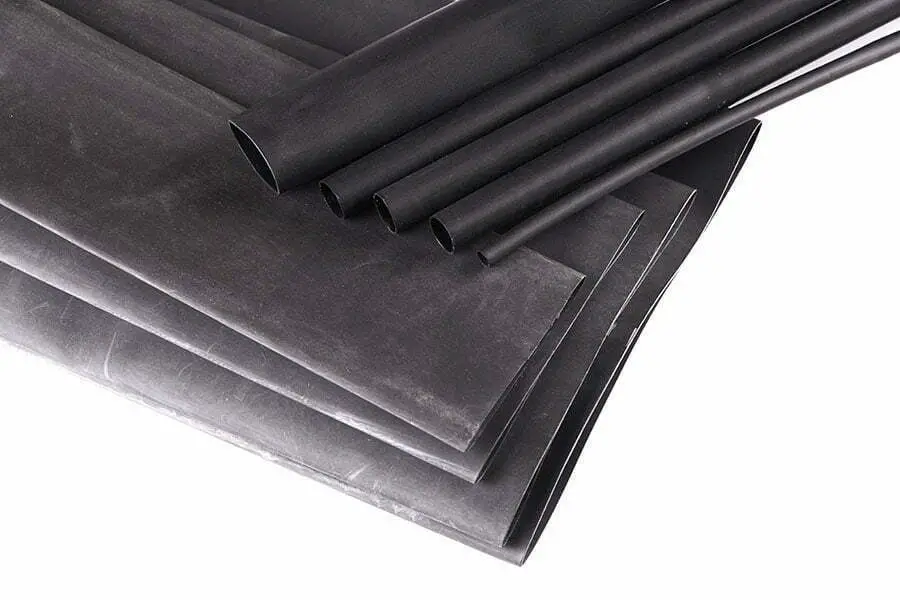 Polymers offer superior performance to traditional insulation materials at a comparable cost. Polymers are alternatives to traditional insulation materials in…
Polymer Materials
Discover Modern Architecture