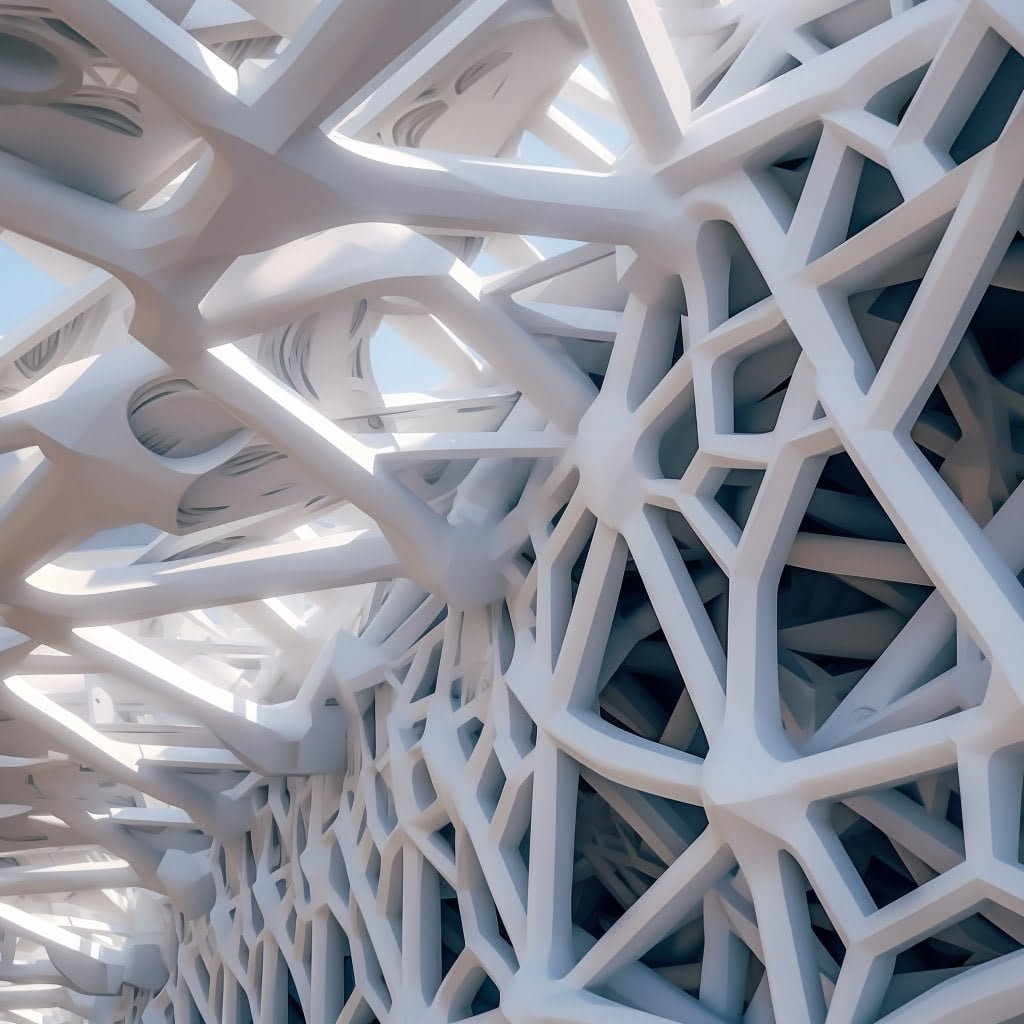 Welcome to Polymer Process, your ultimate destination for exploring the fascinating world of polymers in construction, sustainable building practices, modern architecture, and innovative resources. Our mission is to demystify complex concepts and inspire you with groundbreaking ideas that have the potential to reshape the construction industry.
Our Vision
At Polymer Process, we believe that understanding the role of polymers and embracing sustainable construction methods can revolutionize the way we build and design our spaces. Our team of experienced professionals, architects, and engineers is committed to making technical information accessible and engaging for everyone, from industry experts to curious readers who share our passion for innovation and sustainability.
What Polymer Process Offers
Polymers in Construction: Delve into the fascinating world of polymers and their applications in the construction industry. We'll break down complex concepts and explore how these versatile materials are shaping the future of building, from infrastructure to residential projects.
Sustainable Construction: Stay informed about the latest developments and best practices in sustainable construction. We'll discuss eco-friendly materials, energy-efficient design, and green building certifications, empowering you to make informed choices for a better future.
Modern Architecture: Be inspired by groundbreaking architectural projects and design trends that incorporate polymers and sustainable practices. We'll showcase cutting-edge designs from around the world and explore the visionary architects behind them.
Resources and Ideas: Equip yourself with valuable tools, resources, and ideas to implement sustainable construction and polymer-based solutions in your projects. From practical guides to innovative case studies, we'll provide you with the knowledge and inspiration you need to make a difference.
Join Us!
We invite you to become a part of our vibrant community of forward-thinking professionals, enthusiasts, and innovators. Subscribe to our newsletter, follow us on social media, or bookmark our blog for easy access to fresh content. We welcome your questions, insights, and feedback as we collectively strive to create a more sustainable and innovative construction industry.
Thank you for choosing Polymer Process as your trusted resource for polymers in construction, sustainable building practices, and modern architecture. We're excited to embark on this journey with you as we learn, grow, and make a positive impact on the world around us.