Plastic lumber manufacturers are becoming increasingly important due to the need for sustainable and eco-friendly building materials.
Plastic has been a game-changer in our world. It's used in everything – from packaging materials to building construction.
However, the plastic waste we produce is alarming and needs immediate attention. And that's where plastic lumber manufacturers come in.
They are revolutionizing the way we handle waste by recycling it into sustainable products like outdoor decking, playground equipment, and park benches. With their innovative techniques and eco-friendly approach, these manufacturers are leading the fight against plastic pollution while also providing durable alternatives to traditional lumber materials.
So, let's dive deeper into this fascinating industry of plastic lumber manufacturers and discover how they're making a difference for our planet!
What You Will Learn
Tangent Technologies, LLC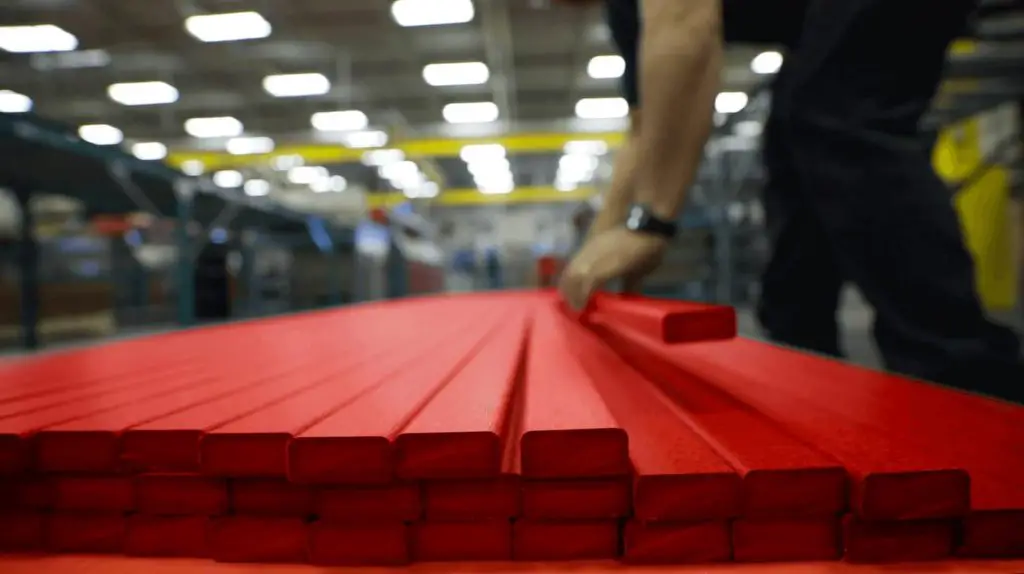 Services and products:
Premium plastic lumber for outdoor use
Unrivaled performance in alternative materials
Most durable poly lumber on the planet
Products that will not splinter, crack, chip, peel or rot and are impervious to insects
Low maintenance, color stable, and easy to clean products
Tangent is a leading plastic lumber manufacturer that produces high-performance alternative materials for outdoor applications. Their products offer unrivaled strength, durability, and aesthetics which surpass any other HDPE lumber in the market.
Tangent products are low-maintenance, color-stable, easy to clean and impervious to insects therefore perfect for residential, commercial and structural use.
RPI, Inc

Contact phone: (920) 330-9050
Services and products:
Quality products
Fair prices
Exceptional turnaround times
Unmatched customer service worldwide
Attractive durable building materials
RPI is a highly reputable plastic lumber manufacturer known for producing high-quality, durable building materials for outdoor and industrial applications. Their products are made from recycled materials, ensuring that they're environmentally conscientious and free from hazardous components.
RPI's plastic lumber is virtually maintenance-free and resistant to moisture, graffiti, insects, rodents, acids, marine parasites and salt.
BearBoard Lumber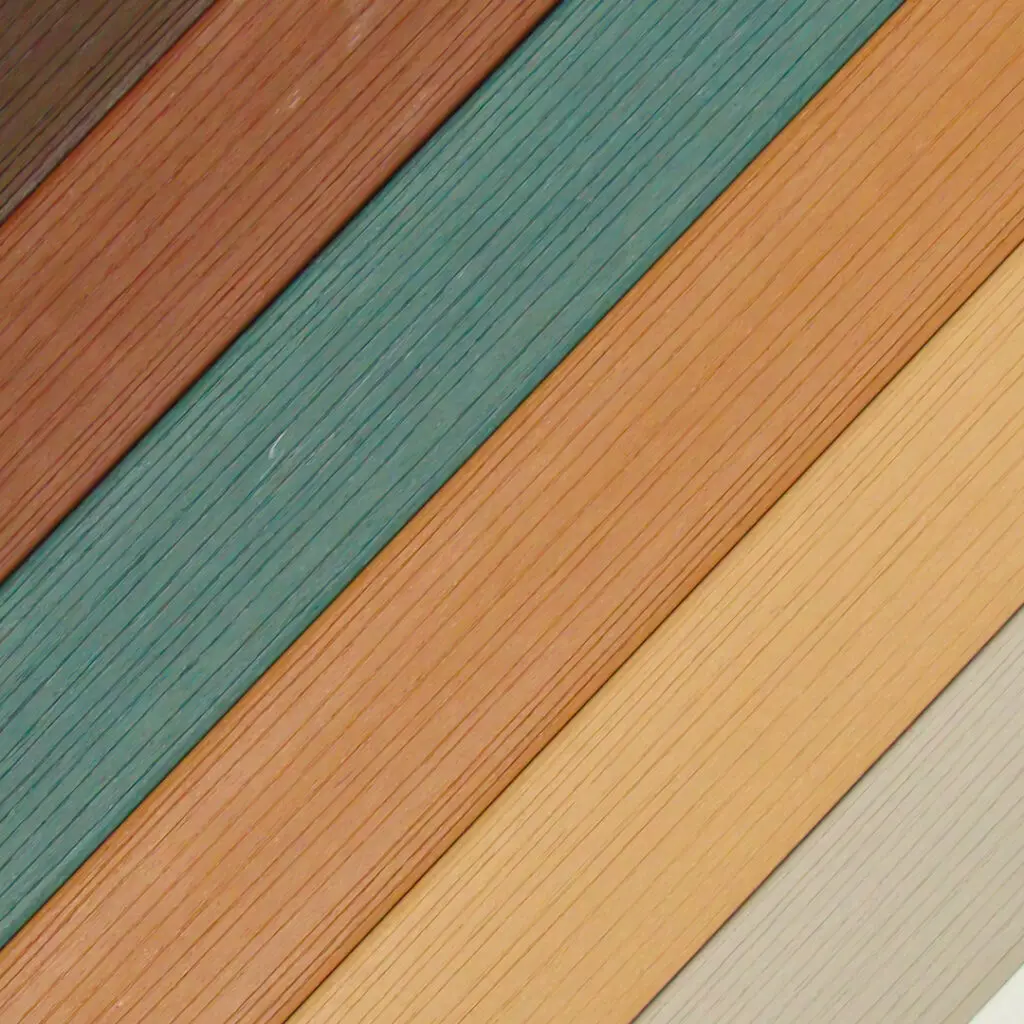 Facebook page: Facebook
Services and products:
Plastic lumber fabrication
Product development
Proprietary formulas and solutions
Mineral-added high-density polyethylene (HDPE)
Ecological, long-lasting alternatives to traditional wood building materials
BearBoard is a leading plastic lumber brand that provides consumers with eco-friendly and durable alternatives to traditional wood building materials. Its parent company, Engineered Plastic Systems, LLC has been extruding synthetic lumber since 2000 by using recycled plastic in its formula which makes it an environmentally conscientious brand focused on innovative solutions.
EPS stands out from other manufacturers due to its mineral-added HDPE formula, displaying flexibility and innovation in the development of long-lasting products.
Plastic Lumber Yard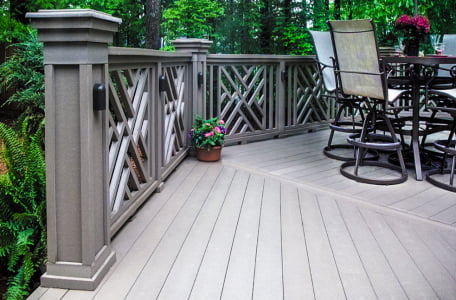 Facebook page: Facebook
Services and products:
Recycled plastic lumber boards in Premium, Structural, and Molded grades
DIY pergola kits and custom pergola builder
Vinyl fencing in split rail, privacy, yard, and picket styles
Vinyl railing in various colors, sizes, and styles
Durable and low-maintenance outdoor living space solutions
Plastic Lumber Yard is a leading manufacturer of high-quality plastic lumber products made from recycled materials. Offering a wide range of eco-friendly building supplies, including pergolas, fencing, and railings in various colors and styles.
Their products are waterproof, low-maintenance, and built to last generations, making them an excellent choice for any residential or commercial outdoor living space.
Markstaar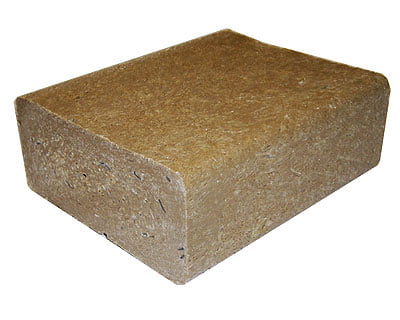 Contact phone: (888) 846-2693
Services and products:
Largest selection of 100% recycled plastic lumber sizes, colors, and grades available in the marketplace
Maintenance-free plastic lumber with no wood by-products
50-year manufacturer's warranty for recycled plastic lumber
Precut plastic lumber boards available for order
Recycled plastic landscape timbers and railroad ties available
Markstaar is a leading plastic lumber manufacturer offering the largest selection of 100% recycled plastic lumber sizes, colors, and grades in the marketplace. They provide maintenance-free materials with up to a 50-year warranty against all types of environmental conditions.
PlasTEAK Inc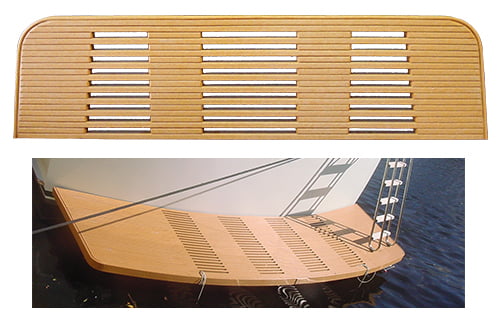 Company: plasteak.com
Facebook page: Facebook
Services and products:
Plastic Trim Lumber for swim platforms and trim
Molded Lumber made from recycled plastic
PlasTEAK Recycled Plastic Products Variety Sample Pack
Eco-friendly and long-lasting Recycled Plastic Lumber
Resistance to moisture, rot, graffiti, termites, and UV
PlasTEAK is a leading plastic lumber manufacturer that creates eco-friendly products with numerous advantages compared to wood. Their molded and trim lumber are virtually maintenance-free, resistant to moisture, bacteria, toxins, and insects.
They offer product samples and have easy-to-follow specifications sheets available for customers.
Greenwell Plastics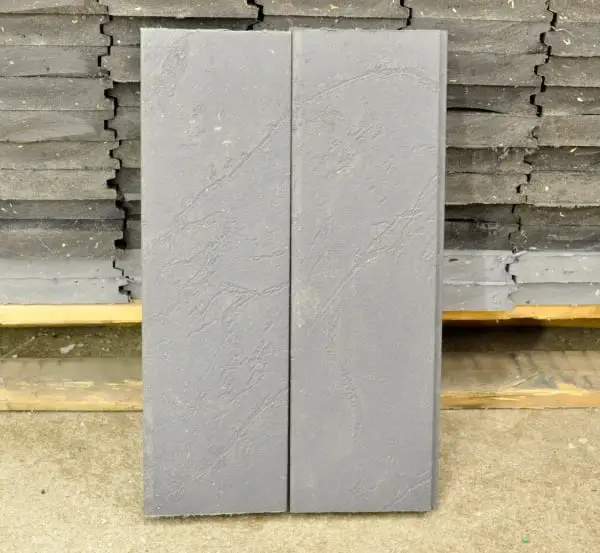 Facebook page: Facebook
Services and products:
Industrial grade products for manufacturing and logistics
Commercial grade products for decks, patios, and rooftops
Strongest plastic lumber on the market for agriculture industry
Shipping pallets made from recycled plastic landfill
Heavy duty flooring and soil retention products
GreenWell is a leading green plastics manufacturer in the USA and Canada that specializes in converting plastic landfill into high-quality plastic lumber for diverse industries. The company offers durable and cost-effective products to industrial, commercial, and agriculture businesses by designing solutions to meet their specific needs.
With the strongest plastic lumber on the market, GreenWell prioritizes safety while also contributing towards environmental conservation efforts.
Composite Lumber Manufacturing Association
Company: compositelumber.org
Services and products:
Composite lumber products for residential building construction
Composite lumber products for commercial building construction
Representation of manufacturers and suppliers in the industry
Access to resources for members
Networking opportunities for members
The Composite Lumber Manufacturers Association (CLMA) is a reputable organization that supports manufacturers and suppliers of composite lumber. With its establishment in 2005, the association continues to represent and cater to the needs of both residential and commercial construction markets.
BestPLUS Plastic Lumber

Contact phone: (734) 858-5594
Facebook page: Facebook
Services and products:
Landscaping
Concrete Forming & Shoring
Truck & Trailer
Synthetic Turf
Pallets
BestPLUS is a highly sustainable plastic lumber manufacturer that produces environmentally friendly, low maintenance products for various applications in multiple markets. Their plastic lumber is made with 98% recycled materials, lasts for decades and provides solutions such as landscaping, synthetic turf, truck & trailer, concrete forming & shoring, pallets among others.
Contact them at 1-844-200-BEST (2378) or visit their website to learn more about their products and services.
American Plastic Lumber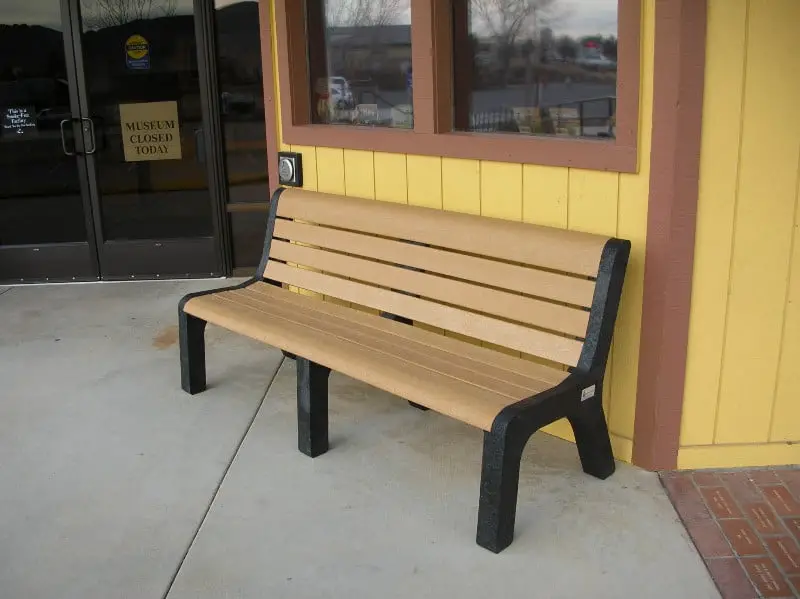 Services and products:
Maintenance-free recycled plastic lumber products
Boardwalks, docks, wharfs, decks, railings, retaining walls, seawalls, children's playground equipment, custom signage, outdoor patio furniture, park benches, picnic tables, trash receptacles, recycle bins, golf course markers, speed bumps, parking stops, and more
Replacement for wood applications subject to extreme weather conditions, frequent maintenance, or replacement
Limitless applications of plastic lumber
High-profile customers including Ace Hardware, Smithsonian Institute, City of Sacramento, and more.
American Plastic Lumber Inc. Is a reputable manufacturer that specializes in providing maintenance-free recycled plastic lumber products for various applications worldwide.
Their product range includes custom signage, golf course markers, park benches, picnic tables, trash receptacles, and more. Their impressive customer list includes major entities like Home Depot, NASA's SpaceX, and the US Coast Guard.
Yea Jwu Plastics Enterprise Co., Ltd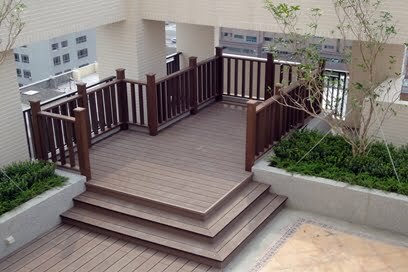 Company: yeajwu.com
Services and products:
Plastic extrusion manufacturing
Development of new products
Special environmental plastic materials
Overseas sales
Plastic lumber production
Yea Jwu Plastics Enterprise Co., Ltd. Is a well-established plastic lumber manufacturer based in Taiwan's industrial district.
With more than 20 years of experience and launching new products regularly, the company focuses on providing high-quality and environmentally friendly plastic materials to clients worldwide.
Centriforce LTD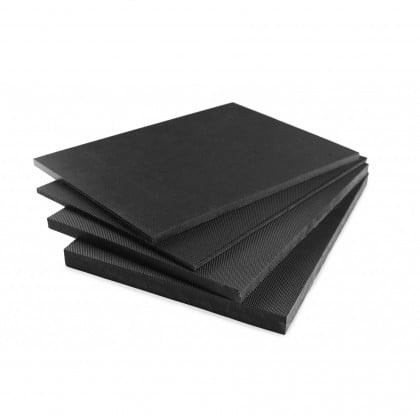 Facebook page: Facebook
Services and products:
Diverse range of products made from 100% recycled plastic
Cost-effective, durable, and sustainable alternatives to traditional materials
Duraplas range of recycled plastic lumber and plastic planks
Direct support and consultation with clients and project managers
Versatile products such as Duraplas Rigi Board and Duraplas Profile.
Centriforce is a leading plastic lumber manufacturer that offers a diverse range of products under the Duraplas ® brand. Each of its 100% recycled plastic products is designed to provide cost-effective, durable and sustainable solutions for various industries.
With their experienced team, they work closely with clients to offer suitable materials and support throughout the project.
CMI (Creative Pultrusions, Inc.)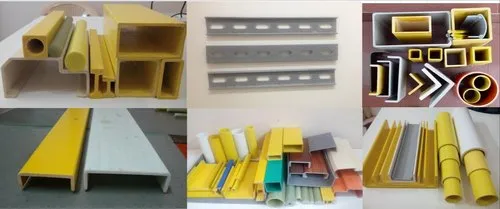 Contact phone: (800) 256-8857
Services and products:
High performance commercial plastic lumber engineered for various applications
Solid, non-porous, and durable board profiles produced with recycled content
Environmentally friendly building material
Perfect solution for demanding applications such as refrigeration, agriculture, shipping, artificial grass, site furnishings, fencing, and equipment manufacturers
Features include waterproof, mold and mildew-free, stain-resistant, impervious to insects and bacteria, requires no painting or sealing, easy to clean, and available in 12 vibrant colors.
This company is a high-performance commercial plastic lumber manufacturer named BearBoard. They produce a durable suite of board profiles that are engineered with a proprietary blend of minerals and HDPE plastic, which is both waterproof and mold resistant.
BearBoard's environmentally friendly building materials can be used for various applications, including agriculture, site furnishings, equipment manufacturers, artificial grass as well as fencing and has downloadable specs like AutoCAD files which make engineering easier.
Winstar Plastic Ltd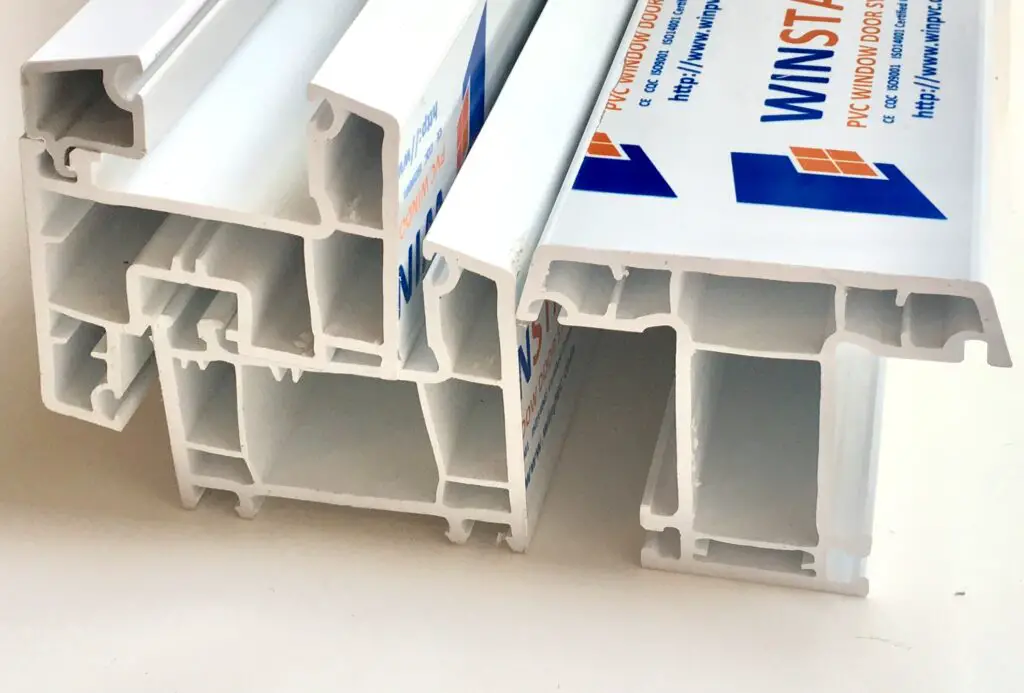 Company: winstarplastic.com
Contact phone: (340) 891-3718
Services and products:
Extreplas® Structural reinforced plastic lumber
Select plastic lumber
Fiber-reinforced series products
All-round outdoor decking applications
Extruded wood-plastic composite board
This company, known as Extreplas®, produces a unique type of plastic lumber that is fortified with rebar for superior strength and higher loading capacity. Their Structured Reinforced Plastic Lumber can be used for load-bearing structures as well as outdoor decking applications.
They use recycled materials such as wood flour, rice husk, and plant fibers to create innovative building materials for various industries including furniture and logistics packaging.
Green Tree Plastics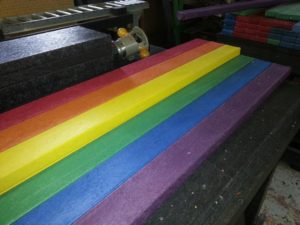 Services and products:
Produces Plastic Lumber with 100% recycled material
Offers products for Residential, Agricultural, Industrial, Marine & Recreational use
Provides a wide selection of colors for their products
Offers two superior grades of Plastic Lumber: MoldCAST™ and FiberCAST™
Provides dimensional lumber in a variety of sizes, including custom cross sections.
This Plastic Lumber Manufacturer produces high-quality products using 100% recycled materials and a CAST method that ensures durability. They offer a wide variety of sizes, colors, and grades to fit all needs including MoldCAST™ and FiberCAST™.
Customers can ensure they are purchasing quality lumber by reviewing the available data on their website.
Lumberock

Facebook page: Facebook
Services and products:
Lumberock Decking
Lumberock Railing
Lumberock Porch Board
Docks & Waterfront
Composite Fencing
Engineered Plastic Systems LLC, based in Elgin Illinois, offers durable and eco-friendly plastic lumber products as a standard alternative to traditional wood materials. Their Lumberock® and Bearboard® have received LEED's credits for green building construction and offer numerous benefits compared to composite, PVC, and wood alternatives.
The company has a wide range of decking, railing, porch board, docks & waterfront products for customers to choose from.
Wallong

Contact phone: (754) 862-8399
Services and products:
Composite WPC decking
Composite WPC cladding
Composite WPC tiles
Composite WPC fences
Composite WPC railing
Wallong is a specialized plastic lumber manufacturer that stands out as a leading composite decking supplier with high-quality WPC timber products. Their range of wood-plastic composite products, including decking, cladding, tiles, fences and railing solutions caters to various needs and preferences of customers.
With unique features and excellent performance, their poly lumber collection is designed to be durable, low maintenance and safe for outdoor spaces in residential, commercial or industrial settings.
Filcris Ltd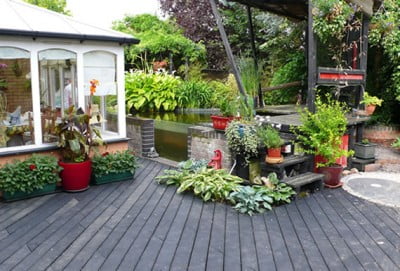 Company: filcris.co.uk
Contact phone: (270) 050-1755
Facebook page: Facebook
Services and products:
Largest stockist and fabricator of eco-friendly recycled plastic wood products in the South of England
High level of helpful and friendly customer service
Excellent delivery service with next day delivery for many main products
Shop, Trade, and Projects services available
Provides long-lasting, robust, and maintenance-free garden edging and decking products made from recycled plastic.
Filcris Ltd is the leading supplier and manufacturer of eco-friendly recycled plastic wood products in Southern England. Their 25 years of experience and unmatched customer service along with next-day delivery for major products make them a reliable choice for all kinds of projects, as evidenced by their latest successes with decking, trails, and garden edging.
Ecoville Boards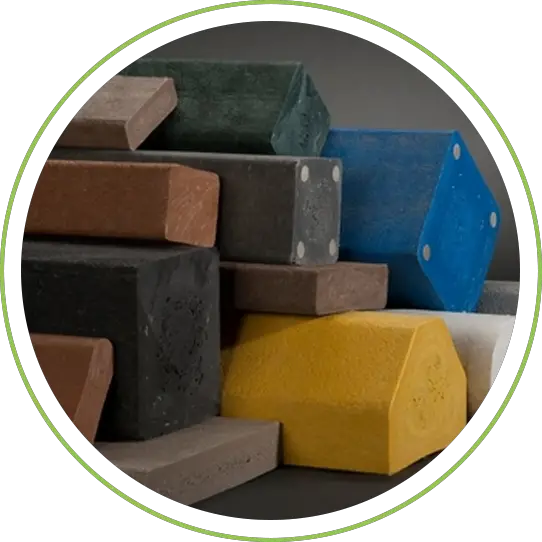 Company: ecovilleboards.com
Facebook page: Facebook
Services and products:
Cost-effective substitute to real wood
Created with recycled plastic
Recyclable material
Environmentally-conscious products
Sustainable alternatives to conventional materials like wood
Ecoville is a plastic lumber manufacturer that aims to provide eco-friendly and cost-effective substitutes for conventional materials like wood. Their products are made with recycled plastic and are also recyclable, making them environmentally conscious while outperforming traditional materials.
Their vision is to build a sustainable future and revolutionize the building and construction industry.
Black Rhino Recycling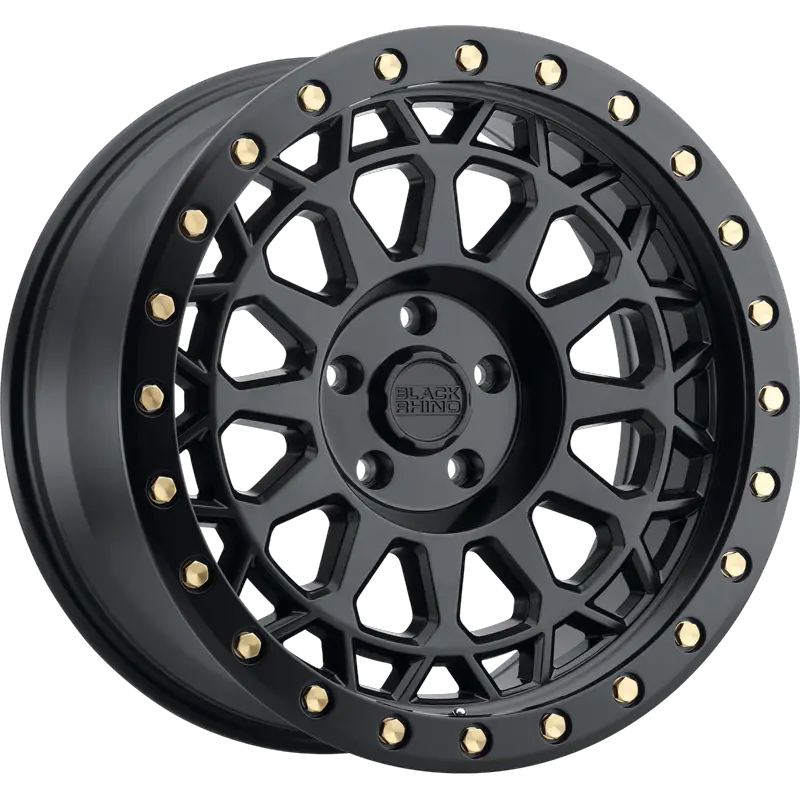 Company: blackrhinoproducts.com
Contact phone: (800) 974-4669
Services and products:
Non-wood, structural grade plastic lumber, timbers, planking and piles
No maintenance products that do not split, splinter, support wood boring insects/worms or leach hazardous treatment chemicals
Suitable for exterior applications including marine construction, cribbing used for power rigging, dunnage for 463L pallets and ISO containers, retaining walls, platforms, decks, docks, trail stairs, bollards, parking stops, etc.
Long life products that require no maintenance and eliminate reconstruction by future project users
Green alternatives to chemically treated wood
This website provides information on minimum deposit casinos in New Zealand. They offer details on various online gambling options, including Spin Casino, that allow players to make deposits as low as $1.
The site also includes information on payout speed and accepted payment methods such as prepaid vouchers, debit cards and bank transfers.
GREENZONE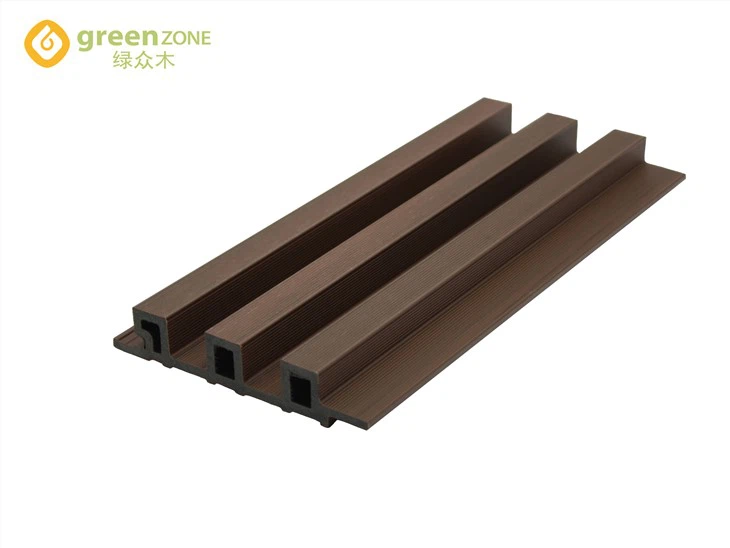 Company: greenzone-wpc.com
Services and products:
PVC co-extruding recycled plastic lumber boards that are fire-resistant and do not attract insects or ants
Recycled Plastic Lumber Boards in model number BUP6525 with customizable length
Surface treatments including normal, brushed, embossing, and wood grain
7 color options to choose from
Waterproof, fire-retardant, anti-termite, non-toxic, non-chemical, environmentally friendly, and durable products for outdoor spaces such as fences, gardens, balconies, and backyards.
This company specializes in manufacturing PVC co-extruding recycled plastic lumber boards that are fire-resistant and insect-repellant. Their product, the Recycled Plastic Lumber Boards, comes in different sizes, surface treatments, and colors with a service life of 10-20 years.
This environmentally-friendly material is commonly used for outdoor spaces like fences, gardens, balconies, backyards.
Allied Plastic Lumber LLC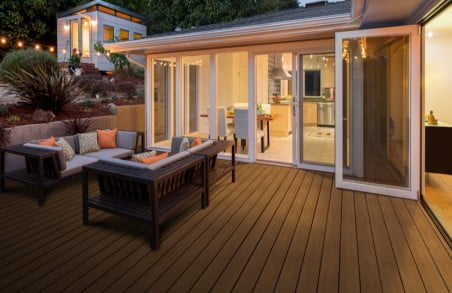 Company: discovery.patsnap.com
Services and products:
Technical research in plastic lumber
Manufacturing and distribution of plastic lumber products
Subsidiary companies under Allied Plastic Lumber
Frequently Asked Questions section for customer support
Serving various industries with plastic lumber solutions
Allied Plastic Lumber is an innovative plastic lumber manufacturer that offers a variety of products and solutions to its customers. The company prides itself on extensive research and development in technical fields related to their industry.
Their headquarters are located in Los Angeles, California.
KWK Plastic Lumber Co.,Ltd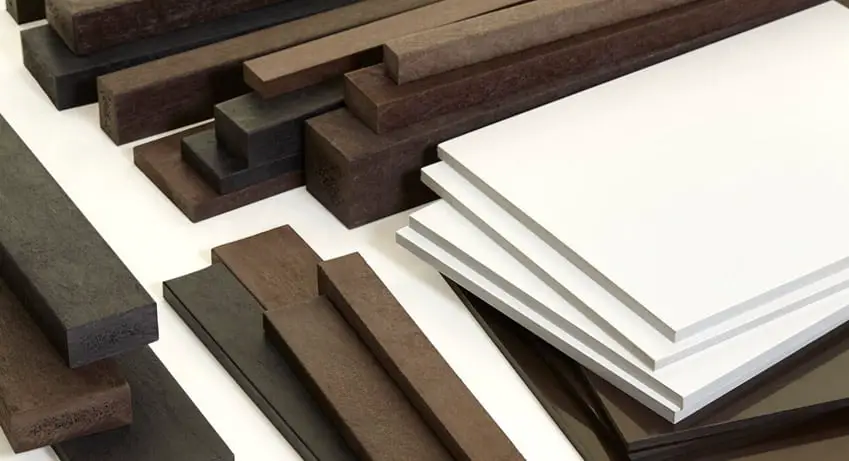 Company: globalwood.org
Services and products:
High-technology PS plastic lumber materials for outdoor decking, railing, fencing, trim & gate
Modified polymer that is fully recyclable after use
Products with natural wood-like appearance and physical characteristics
Resistance to moist, moth, and mildew better than natural wood
Custom shapes from recycled plastics in virtually any color and size for manufacturer-partners
KWK Plastic Lumber Co.,Ltd. Is a highly innovative manufacturer and exporter of high-performance PS plastic lumber materials.
Their products are fully recyclable, environmentally friendly, maintenance-free, and have the appearance and physical characteristics of natural wood while offering better resistance to moisture, moth and mildew. With customers all over the world, KWK supplies extruded plastic foam in any color or size for their manufacturer-partners in various industries such as decking, railing fencing, trim & gate, etc.
Related reading: