Hemp plastic manufacturers are gaining attention as environmental concerns prompt a shift toward more sustainable and eco-friendly materials.
From water bottles to shampoo containers, plastic products have become ubiquitous in our daily lives. However, the environmental impact of traditional petroleum-based plastics has caused concerns across the globe.
As a result, people are now looking for more sustainable and eco-friendly alternatives to replace them. One such alternative is hemp plastic, which is made from renewable plant-based materials instead of non-renewable fossil fuels.
Today we'll explore some of the top hemp plastic manufacturers who are helping revolutionize the plastic industry with their innovative and environmentally friendly products. So buckle up and get ready to discover how these companies are changing the game!
What You Will Learn
The Hemp Plastic Company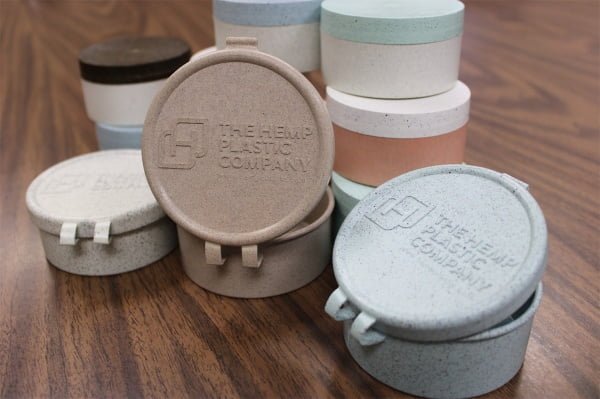 Facebook page: Facebook
Services and products:
Low-carbon-footprint, cost-effective, hemp-blended biocomposites and bioplastics
Eco-friendly plastics as an alternative to traditional plastics
Renewable and sustainable materials for reducing carbon footprint and plastic pollution
Biocomposites with durability, versatility, and availability similar to traditional plastics
Up to 100% bio-based resins available in volume today
Hemp Plastic Manufacturer provides sustainable and cost-effective biocomposites and bioplastics made from renewable materials, with properties similar to traditional plastics. These eco-friendly alternatives help reduce carbon footprint and plastic pollution, making it easier for individuals to become a part of the solution in creating a greener future.
Hemp Foundation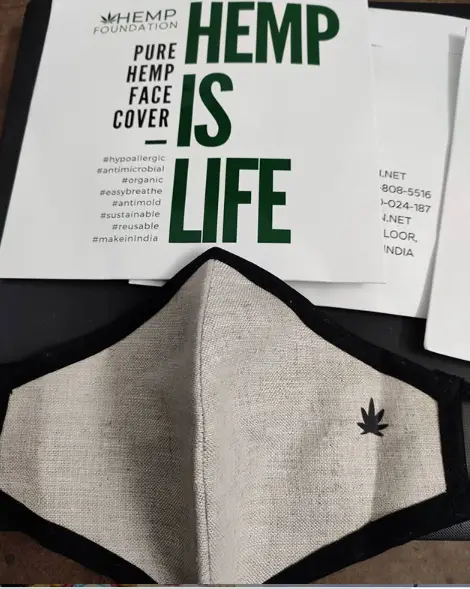 Services and products:
Hemp fabrics
Hemp clothing
Bulk hemp yarn
Hemp paper
Plastic alternatives made from hemp
This Hemp Plastic Manufacturer offers over 1000 hemp products in bulk, including fabrics, clothing, plastic, hemp paper, and yarn. They focus on promoting natural farming awareness and helping farmers through various campaigns and training programs.
The company aims to combat the negative impacts of plastic by offering eco-friendly alternatives for everyday use.
MAMCO BIOSPEC Hemp Plastic Molding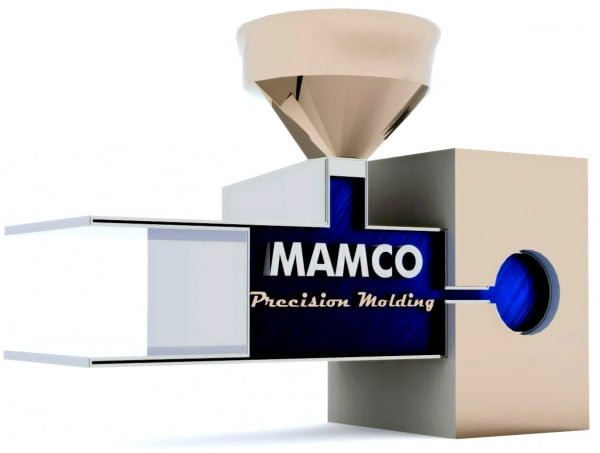 Contact phone: (440) 855-5153
Facebook page: Facebook
Services and products:
Affordable bio-based resins
Hemp-filled plastics with over 90% of the hemp plant's parts
Biodegradable and bio-content resins
Reduction of fossil-fuel based resins and waste
Assistance to the fast-growing CBD and Industrial Hemp Industry deal with post-industrial waste
This Hemp Plastic Manufacturer provides affordable and high-performance bio-based resins that can replace fossil-fuel based raw materials. Their primary focus is on reducing the dependence on plastic, contributing to CO2 reduction and oil dependency through manufacturing hemp-filled plastics with over 90% of the hemp plant's parts.
They offer various services ranging from engineering, injection molding to custom packaging, logistics & supply chain management.
EIR Health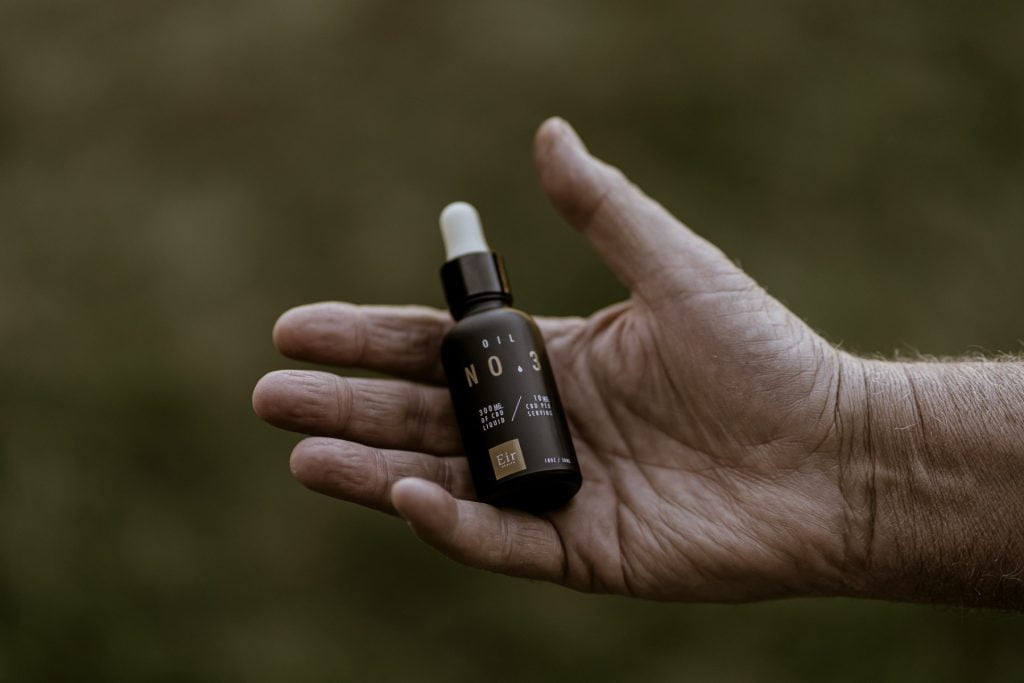 Company: eirhealth.com
Facebook page: Facebook
Services and products:
Development of a factory in Europe to produce 100% biodegradable Hemp PLA as a substitute for plastic
Utilization of the full hemp plant to create a sustainable ecosystem that is affordable and available for all
Extraction of hemp fiber from the leftovers of the plant to create biodegradable bioplastics
Production of Lactide and Hemp PLA
Contribution to saving the planet from plastic pollution by investing time and energy in creating sustainable alternatives.
The Earth Project by Eir Health is a Hemp Plastic Manufacturer that is committed to eliminating traditional plastics derived from fossil fuels and saving our planet from their harmful effects. They use the full hemp plant to create biodegradable bioplastics, including Hemp PLA, which biodegrades quickly, and Lactide.
Their mission is to develop a sustainable ecosystem affordable and available for all.
Makamer Holdings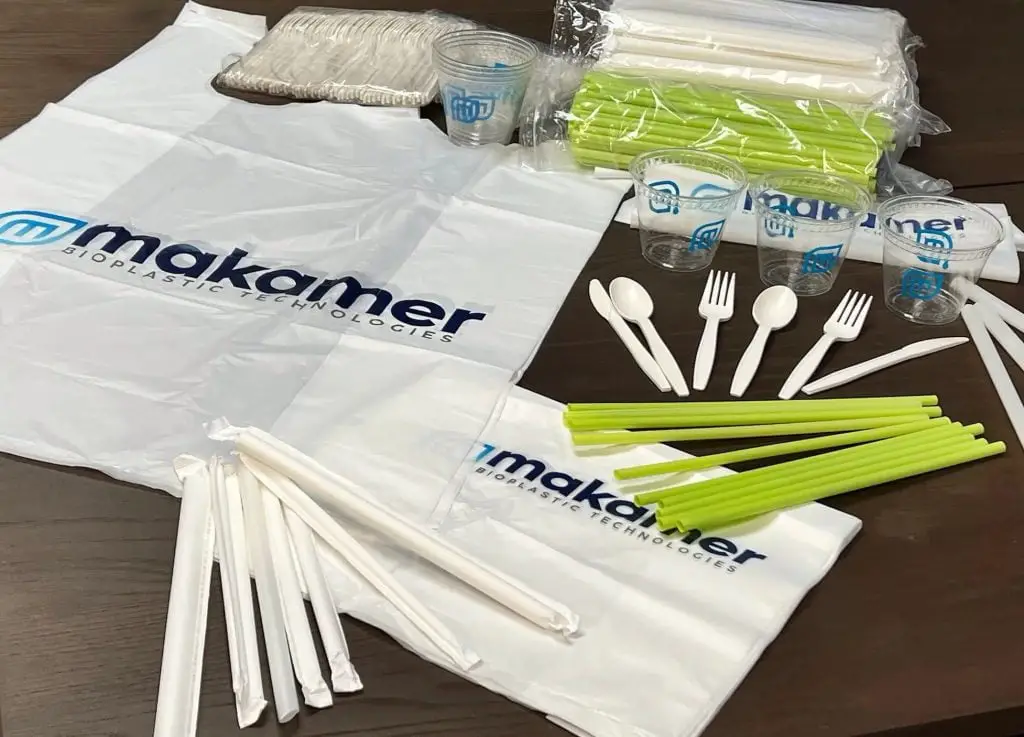 Facebook page: Facebook
Services and products:
Hemp-based polymers for single-use plastic bags
Hemp-based polymers for straws
Hemp-based polymers for cups
Hemp-based polymers for utensils
Hemp-based polymers for multilayer film packaging
Makamer Holdings is a leading bioplastic technologies company based in Los Angeles, specializing in the development of hemp-based polymers for sustainable consumer package products. With a new partnership with Global Properties Management, Makamer aims to expand its manufacturing capabilities, lower costs and improve efficiency while keeping up with growing demand for eco-friendly packaging solutions.
The company's mission reflects its commitment to tackling the issue of plastic pollution and promoting better alternatives for food packaging materials.
Lati Plastics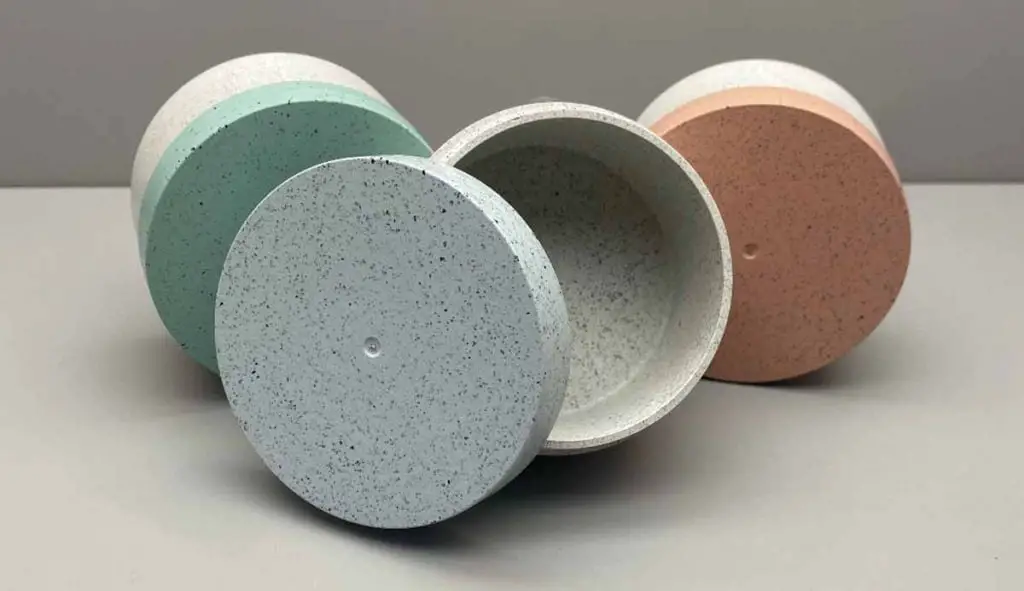 Company: lati.com
Services and products:
Ecological hemp blended plastics
Sustainable products for diverse sectors in the plastics industry
Environmentally friendly compounds
Affordable and available in volume
Relatively simple to implement
LATI Industria Termoplastici is a leading European producer of technical thermoplastics for engineering use committed to sustainability. The company has signed an agreement with The Hemp Plastic Company, which specializes in providing sustainable hemp plastics, to distribute its line of ecological hemp blended plastics across different industrial sectors, from packaging to automotive and furniture sectors.
With this strategic partnership, LATI reiterates its commitment to reduce plastic and carbon emissions while still providing affordable solutions that are comparatively simple to implement.
Canadian Industrial Hemp Corporation (CIHC)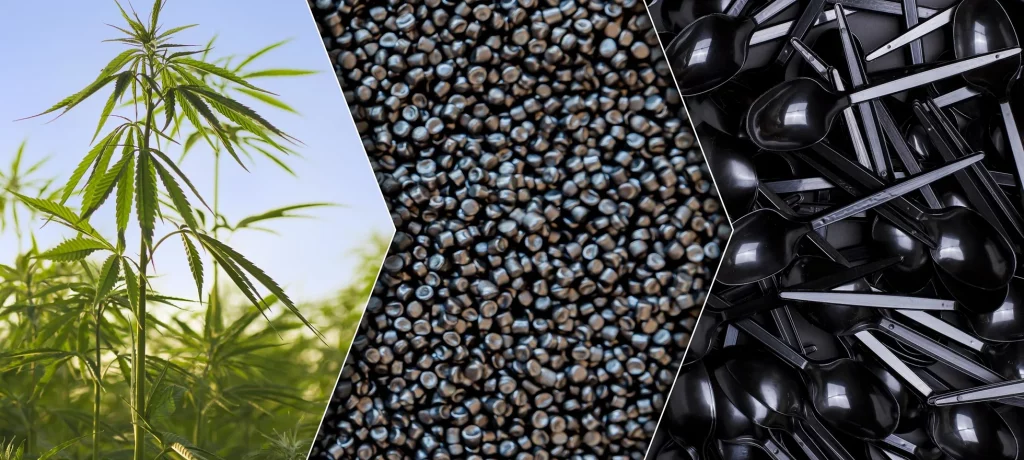 Company: ryersonian.ca
Facebook page: Facebook
Services and products:
Patent-pending technology for consistent, to spec outputs
Smart Stalk System: Digital business platform for maximizing profits
Industry 4.0 software for natural fiber processing and secondary production
Integration of customer and supplier relationship management with production planning, monitoring, and control
Trade secret applications of ML, IOT, robotics, virtual reality, and analytics
This is the Carbon Impact Hemp Company, bearing patent-pending technology that incorporates artificial intelligence and spectroscopy to develop optimal quality output consistently. Moreover, they have developed industry 4.0 software for natural fiber processing and secondary production that efficiently integrates customer-supplier relationships and enables seamless data management while reducing lead times and prices.
Their innovation benefits include futuristic technologies such as ML, IOT, robotics, virtual reality with their impact on reducing downtime and providing better customization through accurate forecasting tools.
Margaret River Hemp Co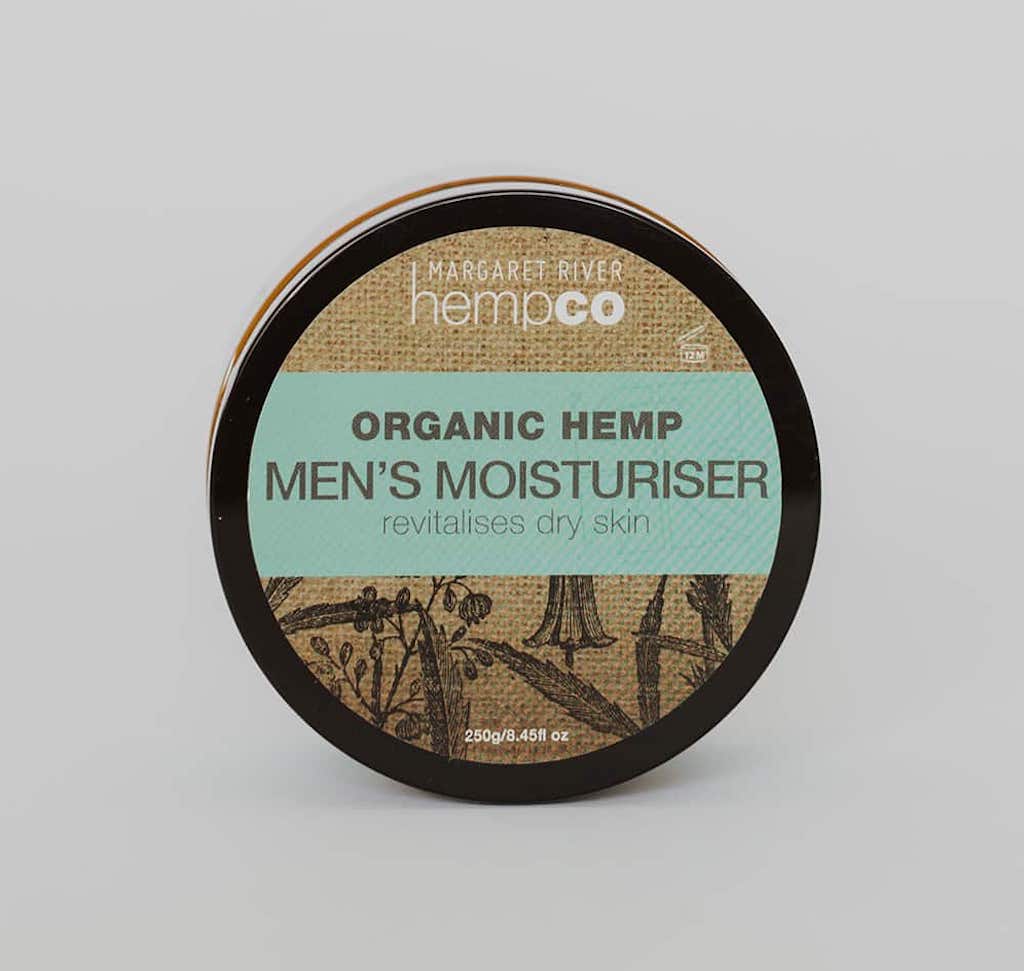 Facebook page: Facebook
Services and products:
Entwined™ Hemp 3d Printing Filament
Sana Packaging
Hemp Plastic Company
Hemp bioplastics
Sustainable packaging solutions
Hemp Plastic Company understands the damaging effects of plastic on the environment and has introduced a sustainable solution by using hemp to create bioplastics, which are eco-friendly and do not require fossil fuels for their production. Their innovative products such as Entwined™ Hemp 3D Printing Filament aim to reduce pollution and waste while promoting sustainability.
Hemp Republic
Services and products:
Hemp-based plastic products for various industries
Customized solutions for specific client needs
Sustainable and eco-friendly alternatives to traditional plastic
Research and development of new hemp plastic materials
Consulting services for businesses looking to switch to hemp plastic
This Hemp Plastic Manufacturer is a socially responsible company that aims to tackle India's plastic waste problem. With an emphasis on sustainability, they produce hemp-based bioplastics as a viable and eco-friendly alternative to traditional plastics which pose a threat to our environment and marine life.
ly alternatives to traditional plastics. With a commitment to quality and innovation, they offer a variety of products and solutions for businesses looking to reduce their carbon footprint.
Evo Hemp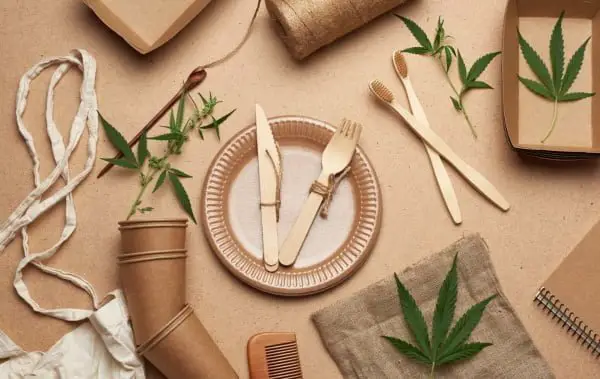 Services and products:
Hemp plastic products
Sustainable packaging solutions
Customized product design and development
Carbon-neutral manufacturing process
Soil remediation services through hemp cultivation
This Hemp Plastic Manufacturer is dedicated to creating sustainable products while also reducing environmental impact. Their focus on the production of hemp-based paper and plastic highlights their commitment to providing a more eco-friendly alternative to traditional materials like trees and petroleum.
Through innovative processes, they're producing hemp plastics that are biodegradable, carbon-neutral or even carbon-negative, thus contributing positively towards the environment.
Chunkai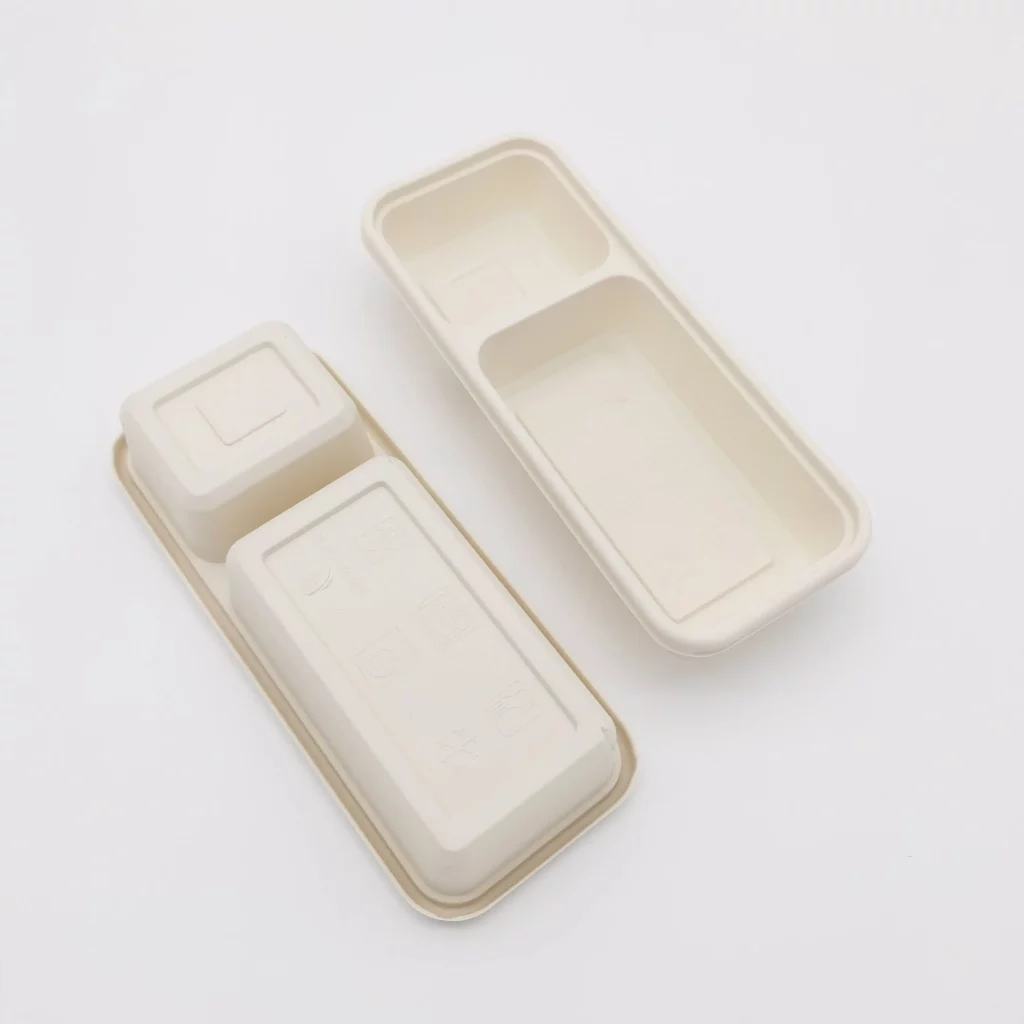 Contact phone: (202) 211-2213
Facebook page: Facebook
Services and products:
Hemp Plastic Bottles
16 Inch Pizza Boxes
Paper Food Container
Pet Water Bottle
Big Moving Boxes
This hemp plastic manufacturer prides itself on advanced technology, exceptional talents, and sincere openness. With a wide range of eco-friendly products including biodegradable plates and bottles made from corn starch, sugarcane pulp, and paper they have a global reach with high product quality control processes to ensure satisfied customers.
Heartland Hemp Inc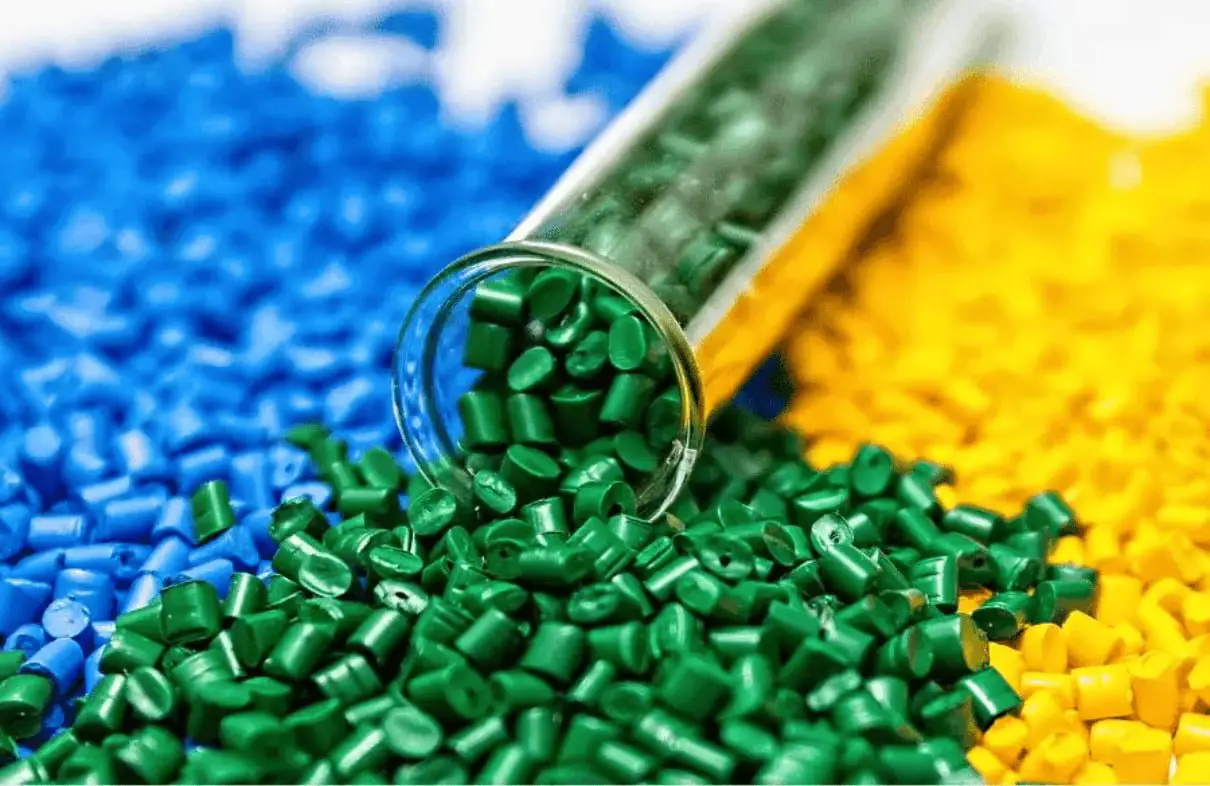 Facebook page: Facebook
Services and products:
Stronger, lighter, and less expensive plastic products
Environmentally friendly additive for existing plastic products
Ability to meet government standards for bioplastics
Customized solutions for manufacturing needs
Partnership opportunities for sustainable and eco-friendly initiatives
This Hemp Plastic Manufacturer is revolutionizing the plastic industry by incorporating industrial hemp as an additive to create stronger, lighter, and environmentally friendly end products. With the government setting a threshold of 22.5% bio material for bioplastics, this company's use of hemp allows companies to sell and market their product as a bioplastic while simultaneously reducing carbon emissions.
Related reading: