Arkansas offers a range of plastic injection molding companies for various industries.
Plastic injection molding has revolutionized the manufacturing industry, offering unparalleled precision and efficiency. In the heart of America's vibrant industrial landscape lies Arkansas, home to a plethora of top-notch plastic injection molding companies.
From small-scale operations to large manufacturers catering to diverse industries, Arkansas is a hub of innovation and excellence in this field. In this blog post, we will explore some of the leading plastic injection molding companies in Arkansas and highlight their unique capabilities that set them apart from the competition.
So, let's dive in and discover the gems of expertise that make Arkansas an ideal destination for your plastic injection molding needs.
What You Will Learn
JMC Plastics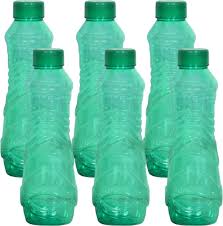 Company: jmcplastics.com
Contact phone: (651) 684-9419
Facebook page: Facebook
Services:
Manufacturing and processing a wide variety of products at scale
Producing agriculture hardware and tools
Creating synthetic gun stocks
Designing and manufacturing game calls
Producing camping accessories, filters, cosmetic and mechanical parts, air conditioning unit foundations, high voltage connectors, water pump housings, cooking tools, bins, totes, and clothes hangers
JMC Plastics is an injection molding company that specializes in manufacturing and processing a diverse range of products. With their extensive facilities, they have the capability to produce Agriculture Hardware & Tools, Synthetic Gun Stocks, Game Calls, Camping Accessories, Filters, Cosmetic & Mechanical Parts, Air Conditioning Unit Foundations, High Voltage Connectors, Water Pump Housings, Cooking Tools and more.
They offer a wide selection of materials such as Polyethylene, Polypropylene ABS Styrene Polycarbonate Nylon GF Nylon Acetale Santoprene Elastomer HD Polyethylene LD Polyethylene and many others to meet specific project requirements.
PolyTech Plastic Molding & Extrusion

Services:
Full service new product development from concept to production
Experienced mold making capabilities with state of the art Tool & Die rooms
Total Inventory Management System for customers
Custom injection molding services
Custom extrusion services
PolyTech Industries is a leading injection molding company that specializes in custom molding and extrusion services. With their state-of-the-art tool and die shop, they have the capability to handle new product development from concept to production.
Their extensive inventory management system ensures exceptional customer service throughout the entire process.
Premier Technical Plastics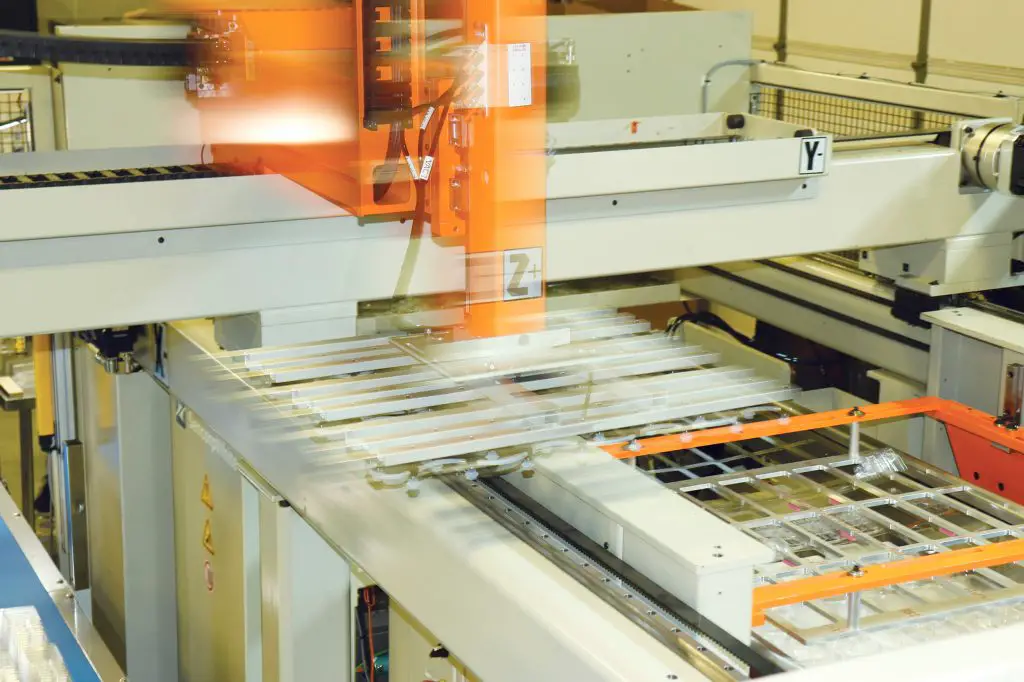 Services:
Custom plastics injection molding
Two-shot injection molding
Expertise in technical services
State-of-the-art equipment
Professional project management
Premier Technical Plastics is a leading custom plastics injection molding company that prioritizes quality in every aspect of their business. With their technical expertise, cutting-edge equipment, and efficient project management, they consistently meet customer expectations and requirements.
They are well-regarded for exceptional quality, competitive pricing, and excellent customer service in the plastics manufacturing industry since 1981. Premier Technical Plastics specializes in two-shot injection molding, a process where two different materials are sequentially injected into the same mold to form a product without removing it from the mold between shots.
Custom Molding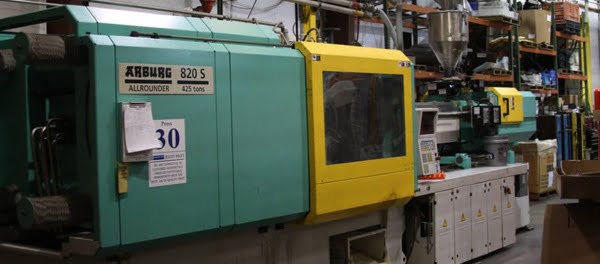 Services:
Custom plastic injection molding with machines ranging from 88 ton to 1500 ton
High pressure and low pressure structural foam molding capabilities
Daily capacities ranging from several hundred large parts to over 500,000 smaller parts
In-house services including design and engineering, fully equipped tool rooms, and warehousing
Integrated ISO 9001 quality control with additional services like press side packaging, hot stamping, and sonic welding available if needed
Plastic Industries, a Tennessee-based injection molding company, offers same-day shipping to all cities in Arkansas. Their molding facilities have a wide range of machines capable of producing custom plastic injection molded products in various sizes and quantities.
In addition to manufacturing capabilities, Plastic Industries also provides design and engineering services, tool rooms, warehousing, ISO 9001 quality control, press side packaging, hot stamping, and sonic welding. For a quote or more information on their shipping options to Arkansas, customers can contact them at 423-368-1890.
Quantum Plastics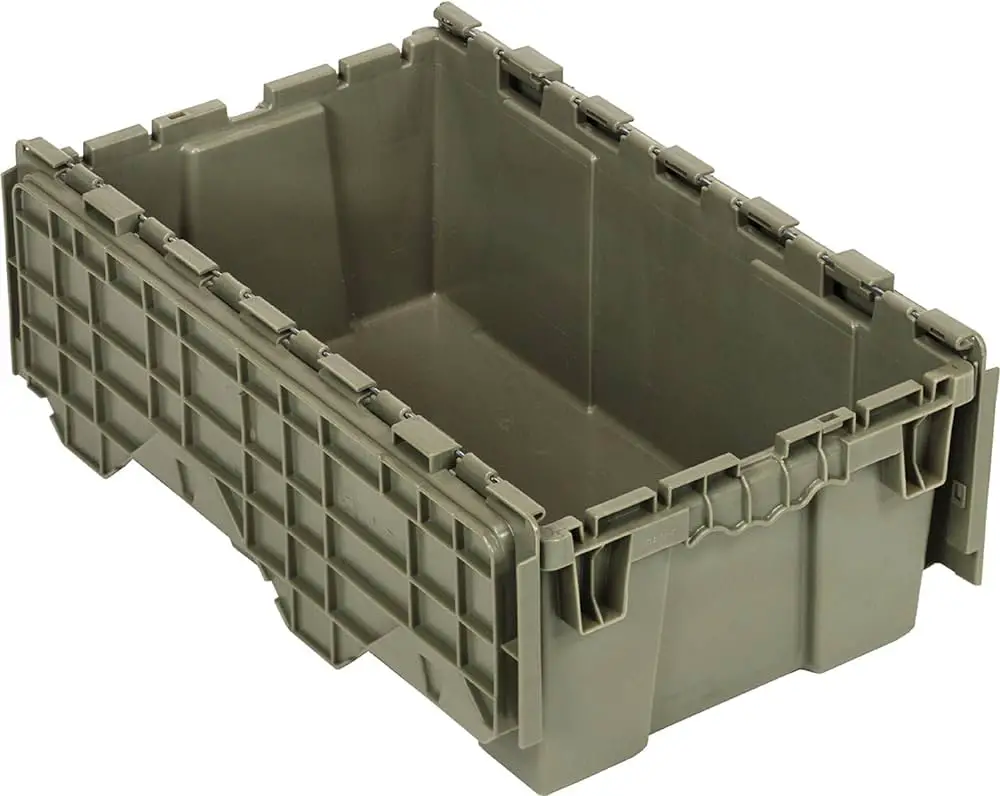 Facebook page: Facebook
Services:
Automotive/Transportation: Producing large products such as hoods, covers, and various components.
Consumer Products: Manufacturing and distributing various consumer products directly to retailers.
Industrial/Construction: Molding functional components for large industrial equipment using 2 shot molding, gas assist, and injection molding capabilities.
White Goods: Providing services related to white goods manufacturing.
Certifications: ISO 9001:2015 certification ensuring quality management systems are in place.
The Fort Smith Division is an injection molding company located in Fort Smith, Arkansas. With a 129,000 square foot facility and 39 presses ranging from 110-850 tons, they specialize in automotive/transportation, consumer products, industrial/construction, and white goods.
They offer a wide range of processes including blow molding, gas assist molding, injection molding, insert molding, assembly and various decorating techniques. The company is ISO 9001:2015 certified and employs approximately 180 people.
Bentonville Plastics, Inc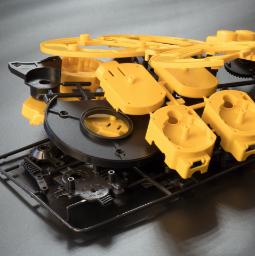 Company: makersrow.com
Contact phone: (207) 438-2016
Facebook page: Facebook
Services:
Injection molding of plastic parts
Custom mold design and manufacturing
Prototyping and product development
Secondary operations such as assembly, packaging, and labeling
Quality control and inspection processes
An injection molding company that has been transforming ideas into physical products since 1985.
Arcane Polytech Plastic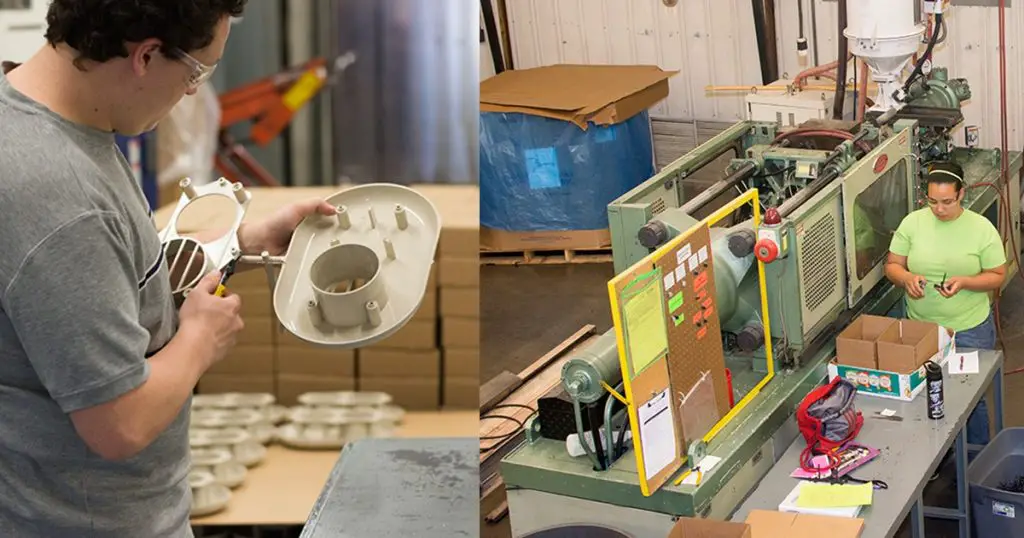 Facebook page: Facebook
Services:
Plastics-injection molding
Extrusion services
Custom plastics manufacturing
Production capabilities and capacity expansion
Quality service to customer bases
Arcane Capital Partners has successfully acquired Poly-Tech Plastic Molding Inc., a leading plastics-injection molding and extrusion company based in Prairie Grove. This strategic combination enhances production capabilities, expands the customer base, and aligns with Arcane's vision to establish a top-tier custom plastics manufacturing company in the nation.
The integration process will allow for improved services and operations between PolyTech, Johnson Manufacturing, and Bentonville Plastics.
Plastic Injection Molding

Services:
Manufacturing a wide range of plastic parts and products
Providing outstanding design assistance during the process of manufacturing plastic injection molded parts
Producing custom engineered plastic products
Processing commodities
Catering to the healthcare industry and offering precise molded parts for medical applications
This top-grade injection molding company offers a wide range of plastic parts and products. They provide excellent design assistance during the manufacturing process and have extensive experience in producing custom engineered plastic products.
With expertise in the healthcare industry, they stand out among medical injection molding companies and can cater to small to large-scale production needs. Their goal is to become one of the leading manufacturers of custom plastic parts while adhering to standard operating procedures for top-quality results.
FM Corporation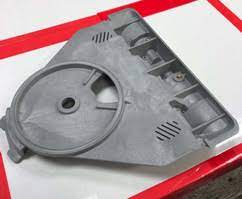 Company: fmcorp.com
Contact phone: (479) 636-3540
Services:
Structural Foam Molding up to 500 tons and 75lbs
Injection Molding from 5oz to 240oz and 90 tons up to 1450 tons
Finishing services including continuous paint line system and computer controlled paint management
Assembly of parts, both large and small, into custom configurations
Metals division with CNC machining, turning, and punching capabilities for complex parts and sheet metal fabrication
FM Corporation is a trusted injection molding company with over 50 years of experience. They offer a wide range of capabilities, including structural foam molding, injection molding, finishing, assembly, and metals machining.
Equipped with advanced technology and quality control systems, FM Corporation ensures consistent and high-quality manufacturing solutions for their clients.
Mission Plastics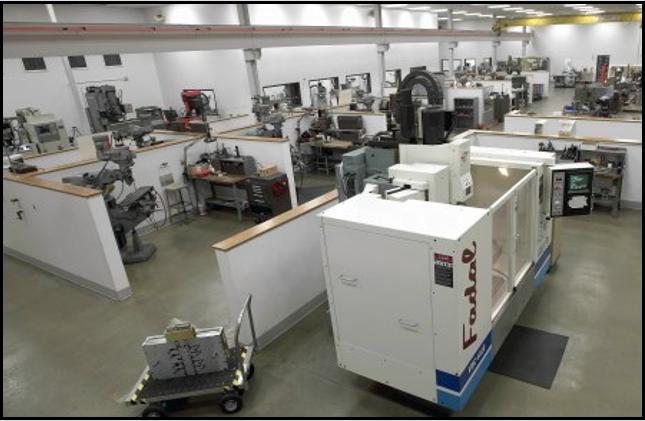 Services:
OEM Solutions for Industry: Providing facilities, technical experts, and resources for managing projects from mold making to final fulfillment.
Scientific Molding Services: Including Injection Molding, Insert Molding, and Micro-molding, produced with organizational excellence and ISO Quality standards.
Medical: Offering comprehensive tooling, mold validation, injection molding, and production for medical and life science products.
Automotive: Applying operational excellence, complete design assistance, and comprehensive tooling capabilities to create competitively priced automotive parts.
Commercial: Delivering quality commercial products and parts, ranging from consumer product components to electrical enclosures to fittings for irrigation equipment.
Mission Plastics Inc. Is an experienced injection molding company offering OEM solutions for a wide range of industries.
With 24/7 operations and a focus on high quality, they provide comprehensive services including mold making, production, and fulfillment. Their expertise extends to medical and life science products, automotive parts, as well as commercial products for various applications.
They adhere to ISO Quality standards and offer scientific molding services such as Injection Molding, Insert Molding, and Micro-molding.
Colson Monette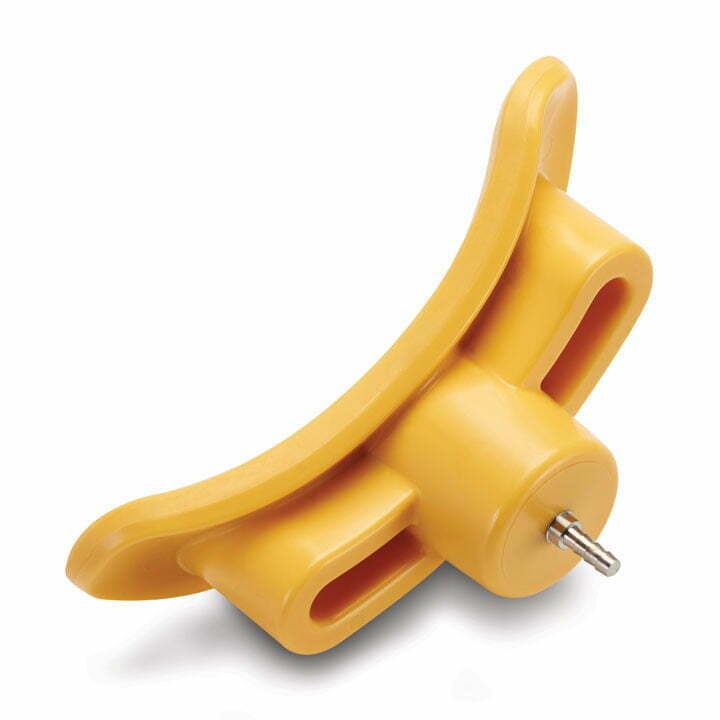 Company: colsonmonette.com
Facebook page: Facebook
Services:
Thick-walled, large-shot products
Complex shape molding
Insert molding and overmolding
High-temperature materials
Custom wheels and parts
This injection molding company specializes in producing thick-walled, large-shot products with complex shapes. They offer services such as insert molding and overmolding, as well as the ability to work with high-temperature materials.
With their expertise and access to advanced technologies, they are able to deliver custom wheels and parts efficiently and effectively.
Mira Plastics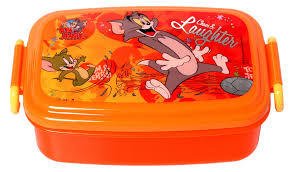 Company: miraplastics.com
Services:
Custom plastic injection molded products
Plastic injection molded parts
Decoration of plastic injection molded parts
Assembly of plastic injection molded parts
Customization of plastic injection molded products for individuals and businesses
Mira Plastics is a leading injection molding company that specializes in the production of custom plastic injection molded products and parts. With state-of-the-art equipment and a focus on innovation, they offer a diverse range of high-quality plastic injection molded solutions.
Visit their website to explore their extensive photo gallery showcasing the wide array of parts they produce, decorate, and assemble, or get in touch with them for personalized and customized plastic injection molding services.
SCN Printing Inc

Facebook page: Facebook
Services:
High-quality plastics for superior standard manufacturing
Injection molded products with exceptional durability and weather-resistant quality
Capability to combine different capabilities for new and unique product development
Ability to handle projects ranging from simple and quick to complex and personalized
Expertise in creating combination nameplates, plastic nameplates, panel plates, and product parts
SCN is an injection molding company that specializes in producing high-quality, durable, and weather-resistant products. With their diverse capabilities, they can create new and unique designs, ranging from simple to complex.
Customers have praised SCN for their prompt delivery and excellent customer service.
DeKALB Molded Plastics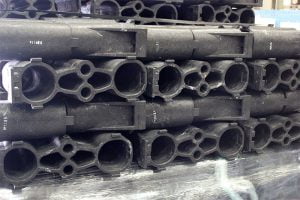 Facebook page: Facebook
Services:
Complete custom molding solutions for structural foam molded products
Engineering design support assistance
Full concept project management
Structural foam molding
Gas assist molding
DeKALB Molded Plastics is an injection molding company offering comprehensive custom molding solutions for structural foam molded products. They specialize in engineering design support, concept project management, and provide both structural foam molding and gas assist molding services.
Their expertise lies in utilizing a foaming agent to reduce the volume of plastic required for filling the mold, allowing larger or multiple parts to be produced on a single machine and in a single cycle, with cost-effective tooling solutions available for large or multi-cavity molded products.
Related reading: